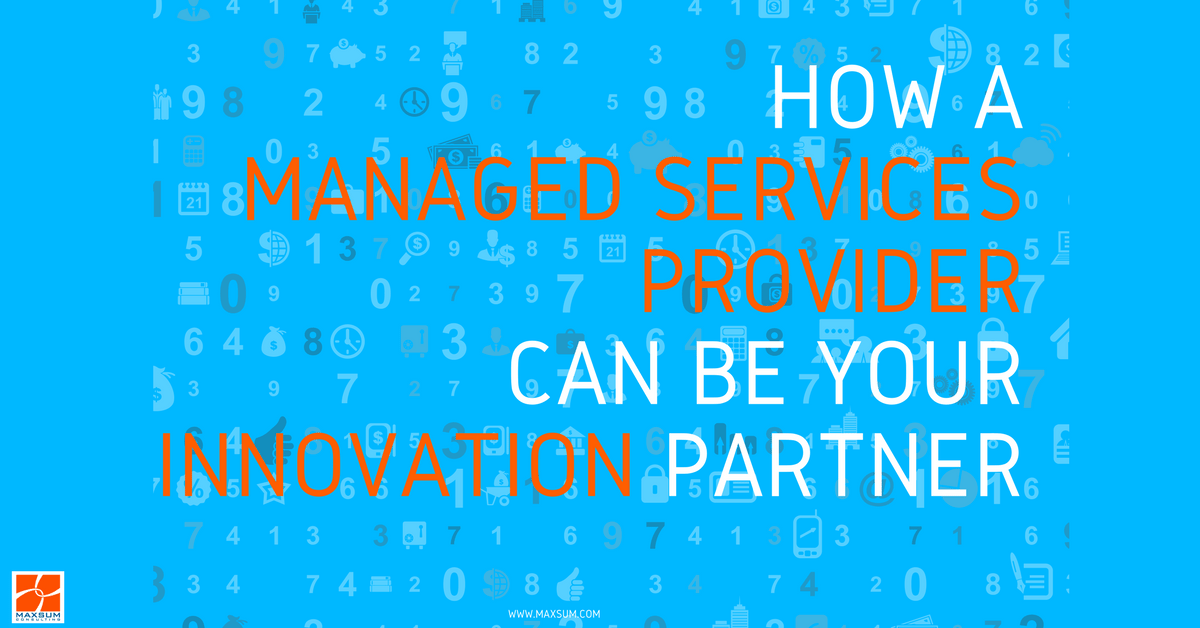 8 Big Reasons You Need An Innovation Partner
To Help You Digitally Transform Your Business
For the SME that wants to innovate and transform their business and deliver the whole experience via a scalable investment, a business technology strategy that unifies all the arms of your business is an essential platform, but one that is typically lacking in many businesses. The traditional "you break it, we fix it" model of IT service delivery SMEs may be used to is simply not enough to support an innovation journey.
The first step is to consider how a comprehensive business technology strategy can be implemented by a managed service provider dedicated to ensuring that your technology and processes are incrementally, proactively, and securely driven forward towards your ultimate business end-game.
Businesses need to innovate their approach to business technology first and then build partnerships that will take them further. A longer-term view built around an informed business technology strategy and value-adding partnerships are the first of many incremental innovations your business can make to ensure their survival, sustainability and success in the era of digital transformation.
Talk to us today about your business technology journey and how we can partner with you to transform your business. #seatatthetable
Call MAXSUM on 1300 MAXSUM, or email to info@maxsum.com