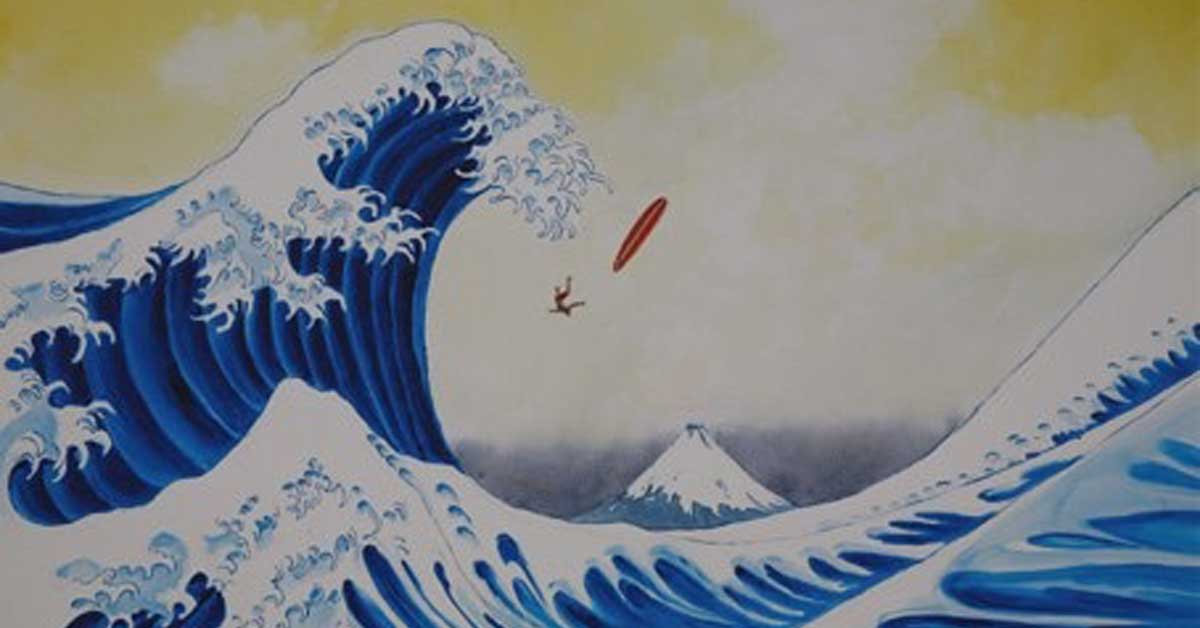 Digital Disruption – 6 Steps to Getting Ready Right Now!
6 Steps to Getting Digital Disruption Ready – Right Now!
Transformation is probably one of the most over-used words in business, and now disruption is probably not that far behind. But despite the hype, digital disruption need not be a doomsday proposition for your business.
Yes – we need to keep adapting to survive; but has business ever really been any different? Yes – we need to be on the look-out for ways we can get out ahead of our competition; but isn't that at the core of our business strategy anyway?
If we are honest, most of us are not in any way equipped to unleash our own disruptive business strategy, app or Uber-esqe service on the market anytime soon… But we do need to address why we are feeling the momentum to "change and change now". Partly it's due to the mind-spinning pace of technological and social change and the non-stop reportage of that change, but mostly is because of a persistent niggle we're feeling – a very real sense that we are finding gaps in our business that were not even on our radar perhaps even a year ago.
But do we need to panic? Well not yet. But without a metered and strategic approach to getting change-ready as of now, we won't be able to survive any disruptive tidal wave of the future, much less outrun it, or generate our own wave. Here are 6 steps to get you headed in the right direction.
1. Get a reality check and mind the gaps 
Lots of managers start talking about the need to transform their businesses or the threat they face from disruptors like a tidal wave is about to crash down on them. This sense of imminent doom might be fuelled by ubiquitous media hype but sometimes it comes from a series of panic triggers that are just enough to throw us off our game: a few slow quarters, noticing our customers and industries disconnect and reconnect with products, services, our business or each other in new and sometimes baffling ways, customers starting to ask questions we're not prepared for, things we have to seriously rework, retool or reman before we take them back to the client…These triggers signal emergent gaps in your business that left unplugged will leave you in legacy land. It's time to look for patterns in where you're feeling the pain and work out where the digital-grade gaps are in your business.
2. Take a fresh look at your customers and what their habits are
Outside our front door, the rise of the digital consumer means that customers are better informed than ever before; even more knowledgeable than the people paid to sell them the products they want in some cases. Acknowledging their authority is important and then using the tools they use, especially social media, to learn about their buying habits, behaviours and lifestyles to direct and hone their decisions is critical game-play going forward.
Within our businesses we have a lot of this information already (haven't we been selling our services for x years already?). But now is the time to look at where and how that data is stored dormant in your organization and how you can unlock its potential to provide new insight and direction. Cue business intelligence and data analytics and what value they hold for your organization.
3. Recognize the blurred lines between industries
Digital technologies and the voracious appetite consumers have for them has meant that traditionally distinct industries are more interlinked than ever. Read any auto article about what's new and the majority of advances featured are not about safety and car performance, they are all about the driver experience: get an app on your phone that will act as a remote so you can lock/unlock, cool/heat, or even send directions to or locate your car via GPS! Jeans companies are offering augmented reality experiences in store for customers to experience how they'll feel in their jeans. Your competitors today might not be who you think they are: they might actually be who or what your current competitors are partnering up with to better their offerings.
4. Seek out new skills and build the talent base you'll need
Feeding a digitally savvy marketplace means you need talent who know how to play this game. These skill sets are already well-developed in the broader marketplace, so not having them covered in-house or on-demand will have you on the outer to start with: social media skills, digital marketing skills, coding and understanding how it works… This doesn't just mean hiring a sparky millennium that you add to your team without having any way to direct or measure what value they're adding. It means growing a broader talent base that keeps its finger on the pulse, is primed for speed and continuous learning, but is targeted to your business strategy and will drive financial performance.
5. Look at how you value IT
The days of IT being a seen as a "service", akin to the plumbing, that makes things work so you can get on with running your business are well and truly over. On the security, data management, connectivity, and disaster recovery fronts, IT simply has to be part of a business' strategic planning from the outset. If you don't have the time or capabilities to keep up with technology changes much less execute them, then your business is not only already lagging, it's exposed. No change or path forward in the digital marketplace can be successful without IT being integrated and aligned with business strategy from the outset.
6. Rethink before you rework internal processes
Two words are key here: speed and agility. How can you possibly keep pace if you're dogged by legacy processes or systems? Reworking how businesses make decisions and how they get things done is critical to going digital-grade. Digitizing work processes and analytics will speed up business activity and cut costs. But the key is not to just digitize them or introduce "tech for tech's sake" without rethinking them first. Take a step back away from your current processes, and retrace your customer's pathway through your business, work out where the key touchpoints are, and then seek to digitize your processes in way that will make it easier for your staff to service your customers effectively and easier for your customers to engage with you, when and how they want.
We can't all be the next Uber or Facebook, but taking a metered and strategic approach to getting disruption-ready means making digital-grade change from the inside out, and it's definitely time to get the ball rolling.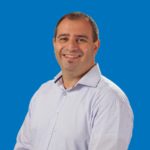 How we can help?
We provide a consulting-led approach to your business technology strategy – making sure you've got the right resources in the right places. If you need advice on protecting your business from the potential of digital disruption, call us today on 1300 MAXSUM or shoot us a message on [email protected].