Enabling Opportunity, Realising Potential.
Our mission at Maxsum Consulting is born of our belief that strategically planned and expertly delivered business technology services can open up and enable new opportunities that will drive your organisation, your people, and by extension your community, towards realising their full potential.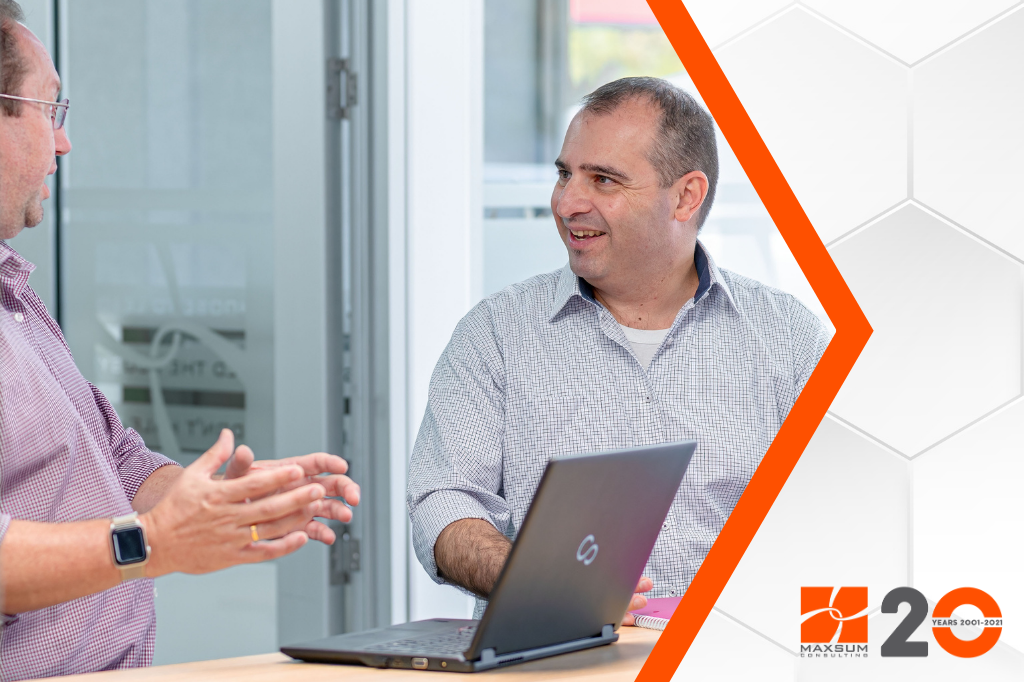 Conquering the Complexity of Technology Change
When it comes to technology, understanding what you have, what you need, what better, or even great, could look like is complex! Especially amidst relentless change, ever-increasing cyber security pressures, and tightening governance and compliance requirements. Our Vision is to assist your organisation to Conquer these Complexities by engaging you in Maxsum's Proven Process approach to Managed IT Services, which provides a guided pathway through Strategic Planning, Projects, Managed IT Support AND Managed IT Security.
Certifications & Partnerships
In addition to our ISO9001 (Quality Management Systems) and ISO27001 (Information Security Management Systems) certification, Maxsum operates to the Entrepreurial Operating System (EoS) management framework.
We work with a strategically aligned and selectively vetted list of globally and nationally recognised vendors and partners that support Maxsum to deliver world-class service, insights, innovation and knowledge into the Victorian marketplace.
We maintain key partnership status and certification levels with Microsoft, Google, Sophos, Datto, Rhipe, Dicker Data, Telstra, NBN, Fujitsu, HP, and are registered as an Australian Cyber Security Centre Network Partner and an Approved Supplier on the Department of Premier and Cabinet's Vendor Panel.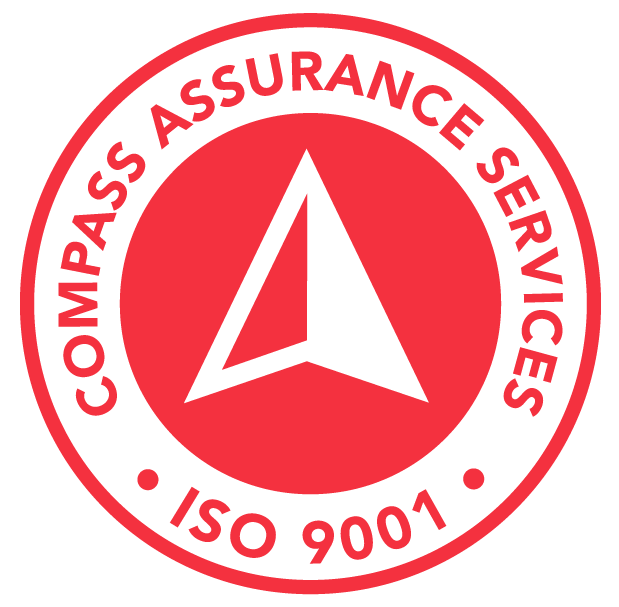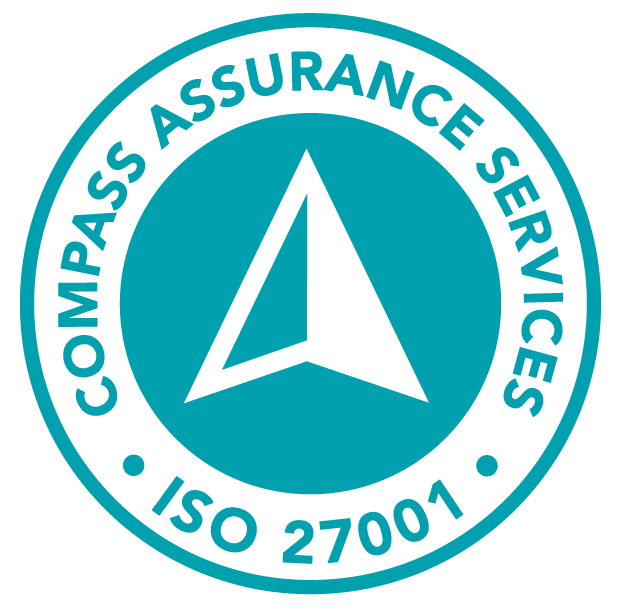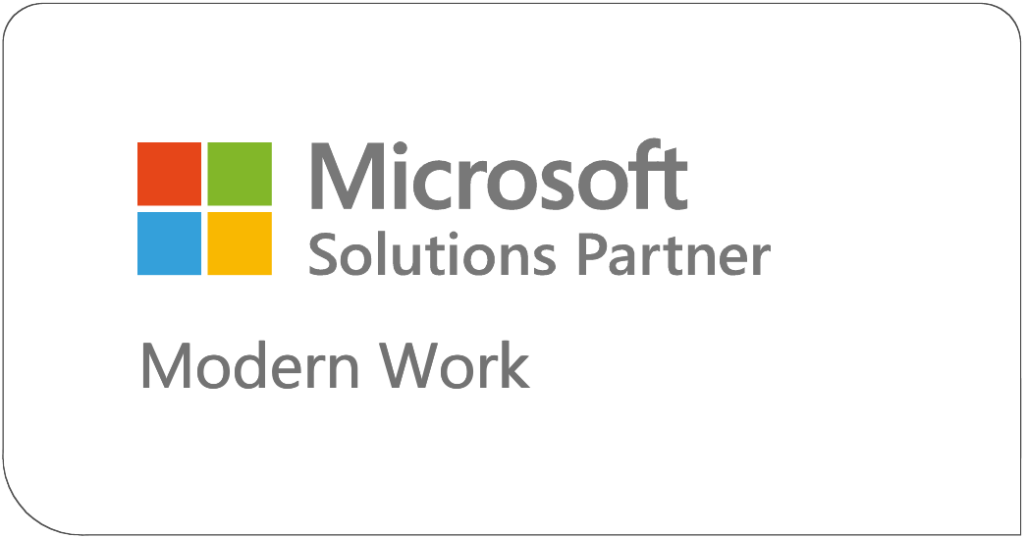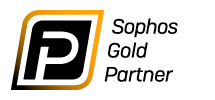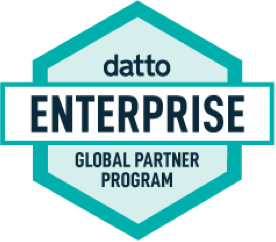 Insights
We get it – change is hard! But the secret to managing and leveraging technology change is to try and stay ahead of what's new and next. Through our industry engagement, our Proven Process, and a broad range of learning and knowledge building platforms and opportunities, Maxsum supports you to better understand the technology you already have, where improvement or optimisation might be possible, as well as what new threats and opportunities you should have on your radar.
Latest News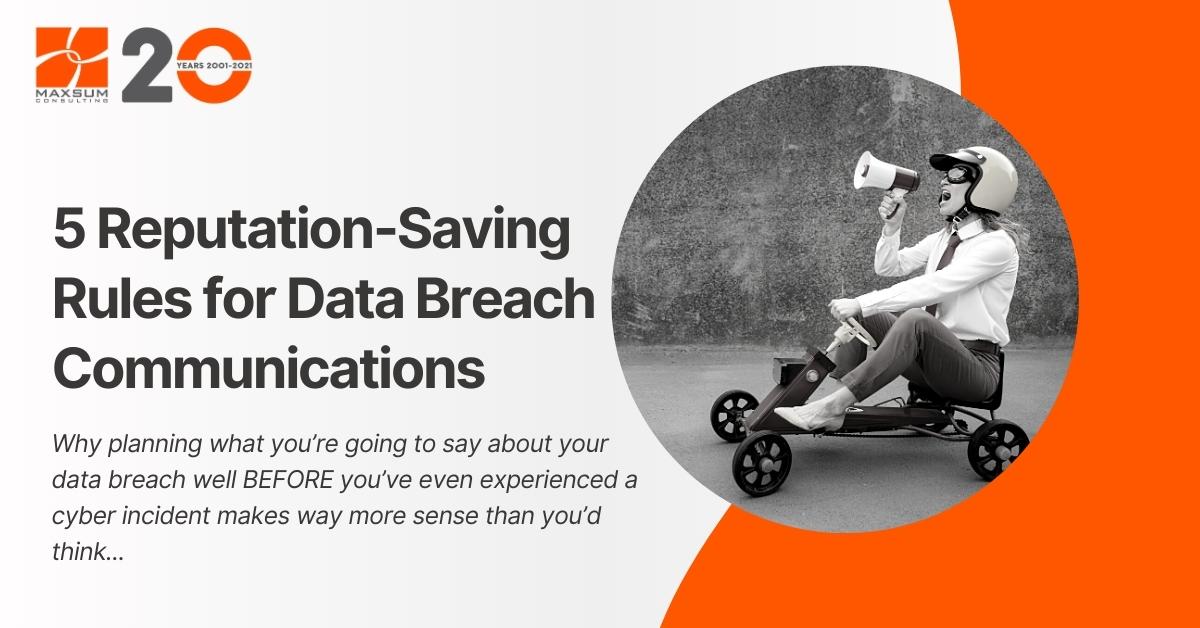 5 Reputation-Saving Rules for Data Breach Communications
Jun 9, 2022
Why planning what you're going to say about your data breach well BEFORE you've even experienced a cyber incident makes…
Read More