Roadmap your way from good to great!
At Maxsum, we're all about taking a strategic journey to business technology success. That's why a consulting-led, seat-at-the-table approach to business technology, including Managed IT Services, is at the core of our service offerings.
Maxsum Consulting will help elevate your strategic thinking around business technology and ensure your technology decisions and investments drive genuine business outcomes.
Business Technology Consulting Services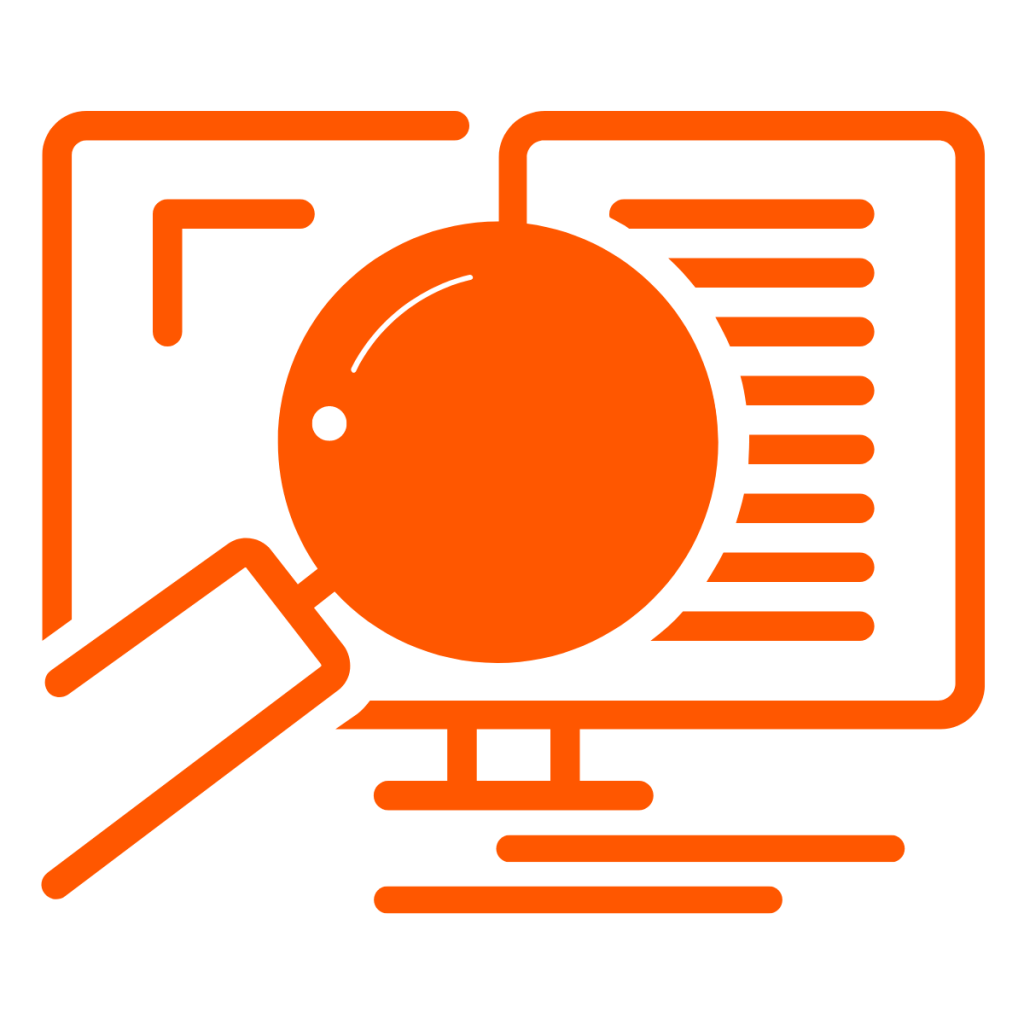 Business Technology Assessments
Depending on how deep you need us to dive, Maxsum can undertake a high-level Business Technology Audit (BTA) or more detailed Business Technology Review (BTR), both of which also include an IT Security Assessment. The Maxsum BTA/BTR is the starting point for all our Managed IT Service engagements.

Virtual Chief Information Officer
Let Maxsum fill that empty CIO seat at your decision-making table to ensure business technology is integral to your whole-of-business business governance and planning. Maxsum can provide an IT Strategy Principal for short-term, mid-term or even permanent board seat or management team engagements.

Project Consulting
Maxsum provides both one-off and ongoing consulting engagements for projects large and small from new hardware solutions or moving to the cloud, to modern workplace solutions, automating your business processes or mobilising your data for better and faster insights, analytics and reporting.
Our IT Consulting engagements are designed to:
Ensure business technology has a "seat at the table"
Align your IT strategy with your broader business goals
Arm your business with a strategic outcome-driven business technology roadmap
Give you direct access to the latest developments and strategic thinking in business technology today

Performance-Driven, Process-Backed Consulting Services
Whether you access Maxsum's Business Technology Services via a Business Technology Audit or Review, a vCIO engagement, or via Quarterly or Annual Strategic Planning sessions delivered via the Proven Process, Maxsum seeks to conquer the complexity of strategic technology planning so that you'll be able to plan, drive and measure business technology performance against your broader business objectives like never before.
Ensure business technology has a seat at the table
We just seem to be putting out fires, I think we need to be more strategic and intentional…
It's a common story and all too often the result of businesses taking a reactive approach to business technology needs. With a seat at your decision-making table, Maxsum can help you transition to taking a proactive approach to making intentional decisions about how to leverage business technology to achieve strategic business outcomes. Through our seat-at-the-table approach, we contribute to your business technology strategy from the outset, driving your journey to business growth.
Align your IT strategy with your broader business goals
I need someone who understands business issues, not just technology!
Ever heard the saying "IT is no longer an industry, it's the foundation of every industry"? The right business technology solution is not about getting a "quick win" using the latest and shiniest new option. It's about building a strategic, scalable, and agile platform that is purposely designed to leverage technology to achieve better business outcomes and performance. But sometimes the technology and business planning arms of your business just don't speak the same language! Maxsum's brings to the table years of business experience, multi-industry skills and enterprise-grade consulting experience, backed by a team of exceptional technical talent. This allows us to navigate the IT-business divide by aligning, balancing, and prioritising the right business technology solutions for achieving your broader business goals.
Conquer the complexity of working out what needs to change
I'd like to grow my business, but I don't know where to start!
If you've made lots of ad-hoc, reactive changes and upgrades to your technology systems and processes over time, you're probably starting to feel a bit out of control and have no idea how to take things to the next level. Well, you're not alone! A lack of strategy is THE number one reason that IT, digital transformation and change management projects fail outright. At Maxsum, we love it when a "plan comes together" and we're all about arming businesses with a working business technology strategy that factors in in your now, your next, as well as your best- and worst-case scenario needs. If you want to forge a secure, digitally enabled future for your business, Maxsum can assist you to map out what you need to implement, when and how to reach your goals, as well as all the metrics and milestones you'll need along the way to keep your digital-age business on the right track.
Get direct access to the latest developments and strategic thinking in business technology today
I need some new ideas and insights into what other industries are doing to spark things up a bit!
The pace of technology change is only getting faster and faster. If you don't have the time or capabilities to keep up with technology changes, much less implement them, then your business is not only lagging, but it may also leave you exposed! At Maxsum we work with business and technology experts, leaders, and consultants across the industry verticals we serve, as well as our network of top-tier technology partners and vendors to ensure that we can offer our clients the very best knowledge and insights into what's happening in their sector and beyond. We use these insights to tailor the strategic business technology advice we offer clients and enable opportunity and realise potential in their businesses on a daily basis.
Business Technology Consulting & The Maxsum Proven Process
Business Technology Consulting is key to driving the Maxsum Proven Process to delivery successful engagement and outcomes from your Managed IT Services relationship with Maxsum.
Managed IT Services with Maxsum always starts with a consulting-led discussions and the completion of a Maxsum Business Technology Audit/Review and IT Security Assessment. This initial engagement lays the foundation for selecting your best-fit Managed IT Support and Managed IT Security packages, and leads into the Quarterly and Annual Strategic Planning cycle you'll be engaged in to drive continuous improvement across your business technology estate year on year!