Maxsum's people-first, consultative approach to projects and professional services firstly involves defining your people and business requirements, then applying proven processes to scoping, exploring and determining the optimal technology solutions that will deliver clear outcomes to your organisation and your people!
Maxsum's Project Planning, Management and Delivery services are built on Maxsum ISO9001 Quality Management System certified processes, providing you assurance of the calibre of engagement and outcomes our project and professional services team can deliver into your organisation.
Maxsum Business Technology Project Services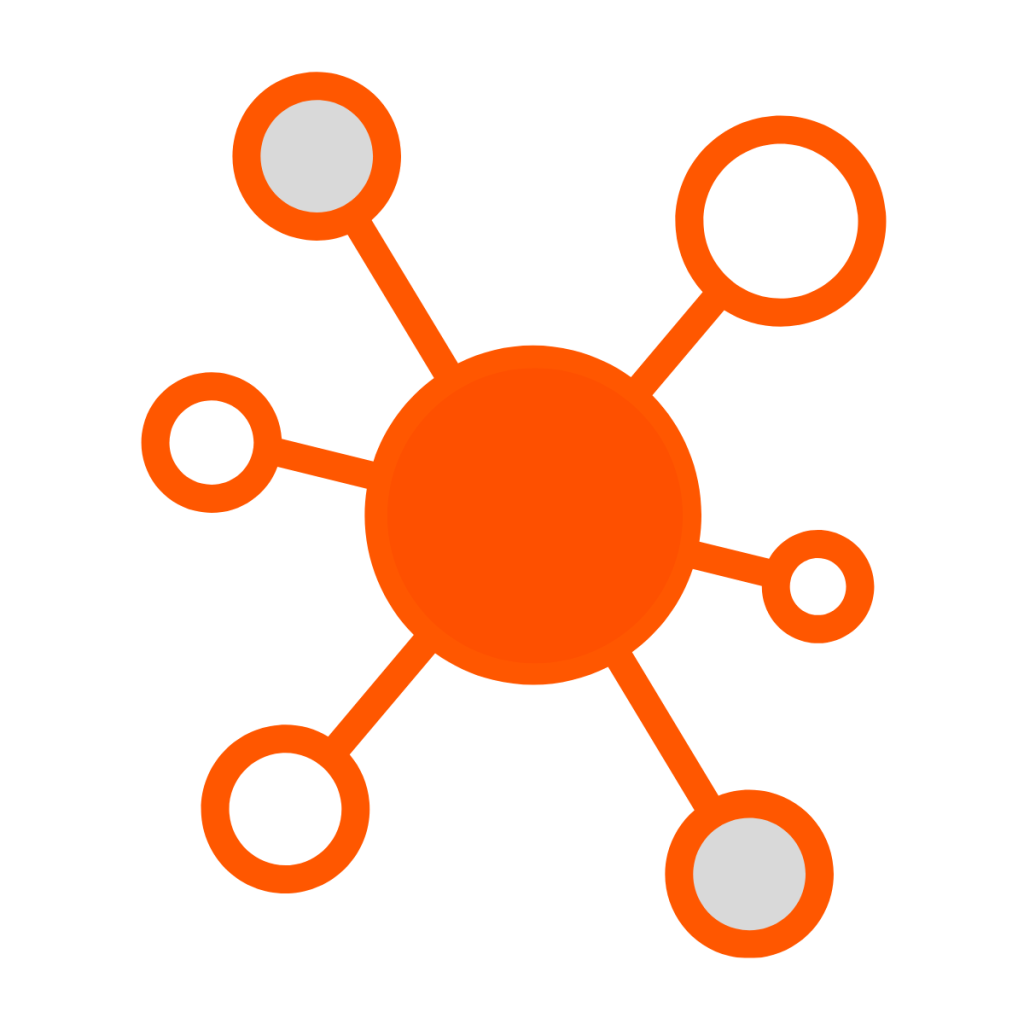 Infrastructure Projects
Plan, Upgrade & Connect IT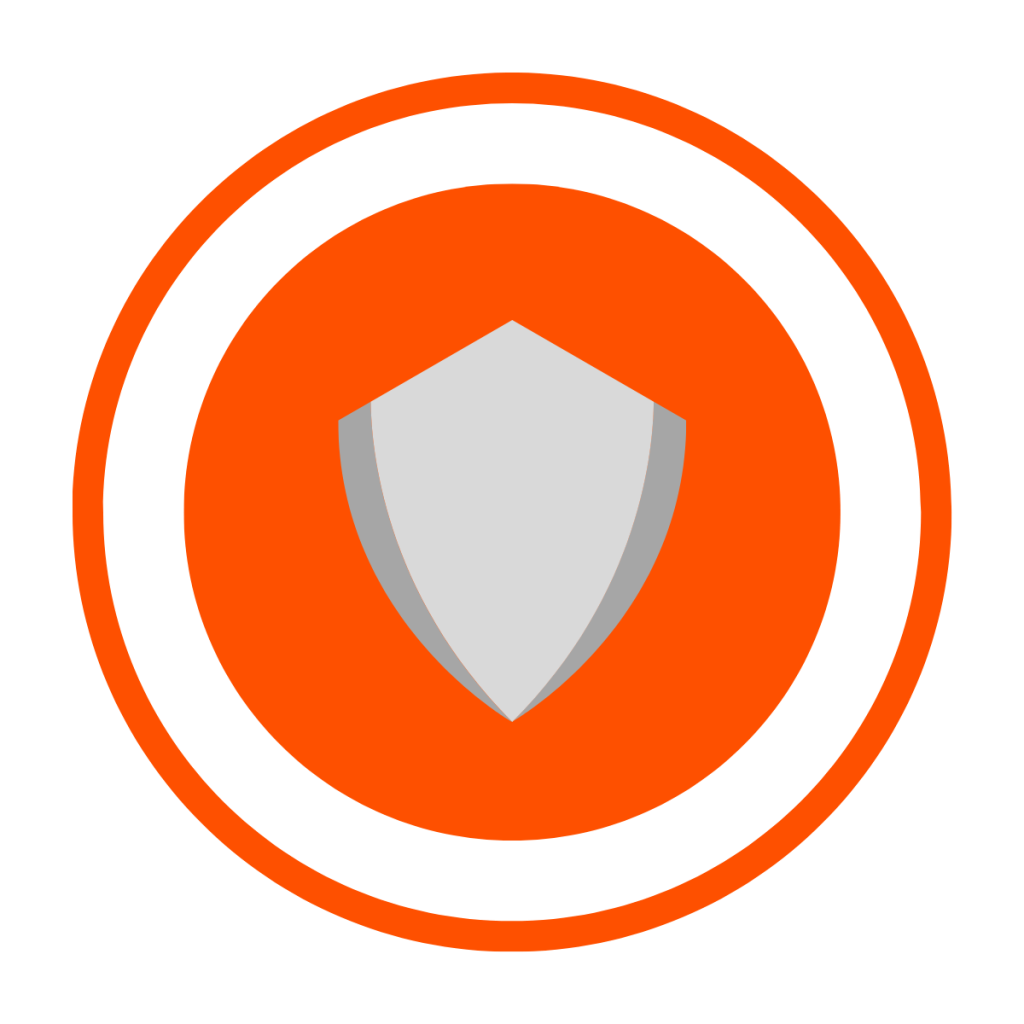 MaxSec IT Security Projects
Protect, Audit & Secure IT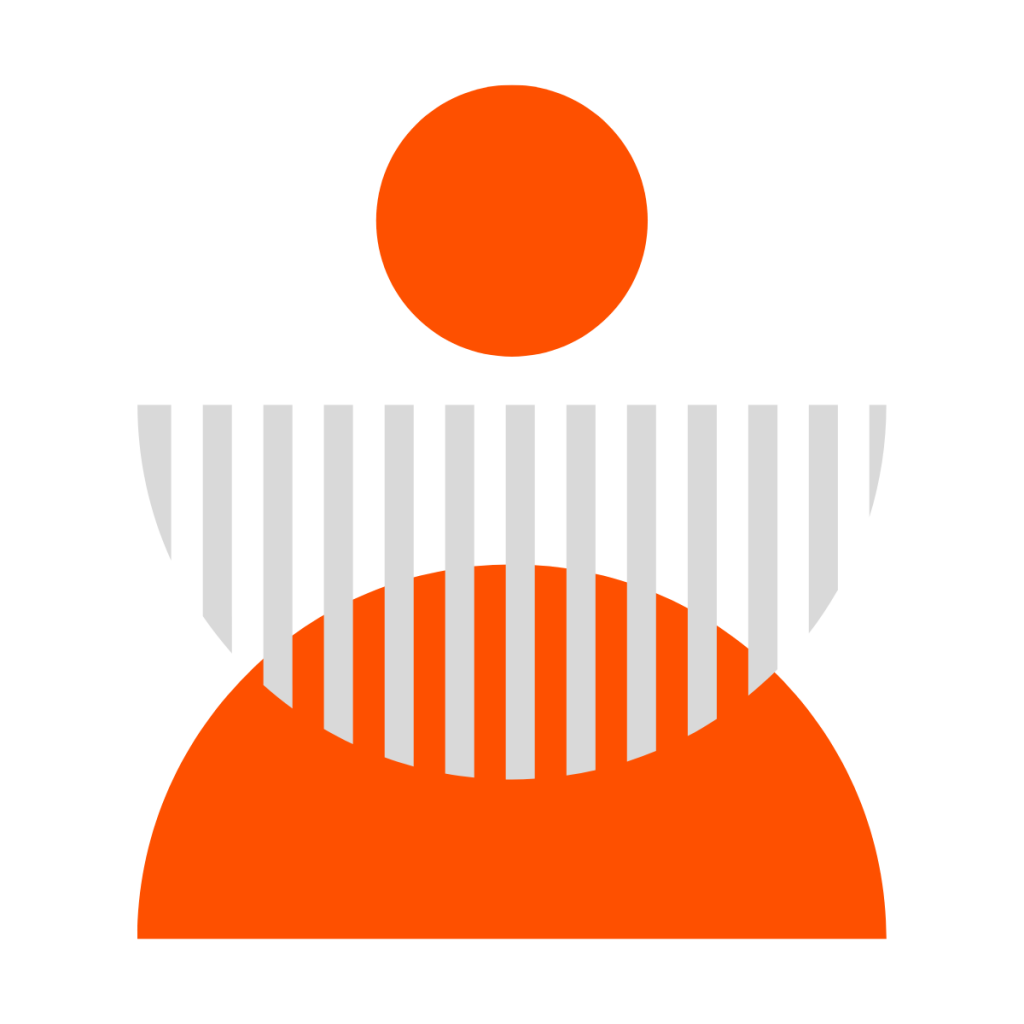 Modern Workplace Projects
Leverage & Extend IT
Find out how Maxsum can drive and deliver your next IT project to success with:
Preliminary key stakeholder engagement with ongoing feedback & review points
Clear outcome-focused business case definition
Customised solution design, incorporating risk assessment, due diligence and peer review milestones
IT Security, Business Continuity and Change Management benchmarks
Implementation & ongoing training, resource and support planning

Explore IT Infrastructure Projects
Plan, Upgrade & Connect IT
Solution Design
Project Management
Site Build/Refresh Planning
Procurement & Licensing
Servers, PC, workstation, device or tablet fleets
Networking Infrastructure & Cabling
Wireless Networking
VPNs/Remote access
Microsoft Teams Calling Handsets & Devices
Microsoft Teams Rooms & Meetings Devices & Collaboration Boards
Uninterruptible Power Supplies
Storage Area Networks (SANs)
Peripherals & Consumables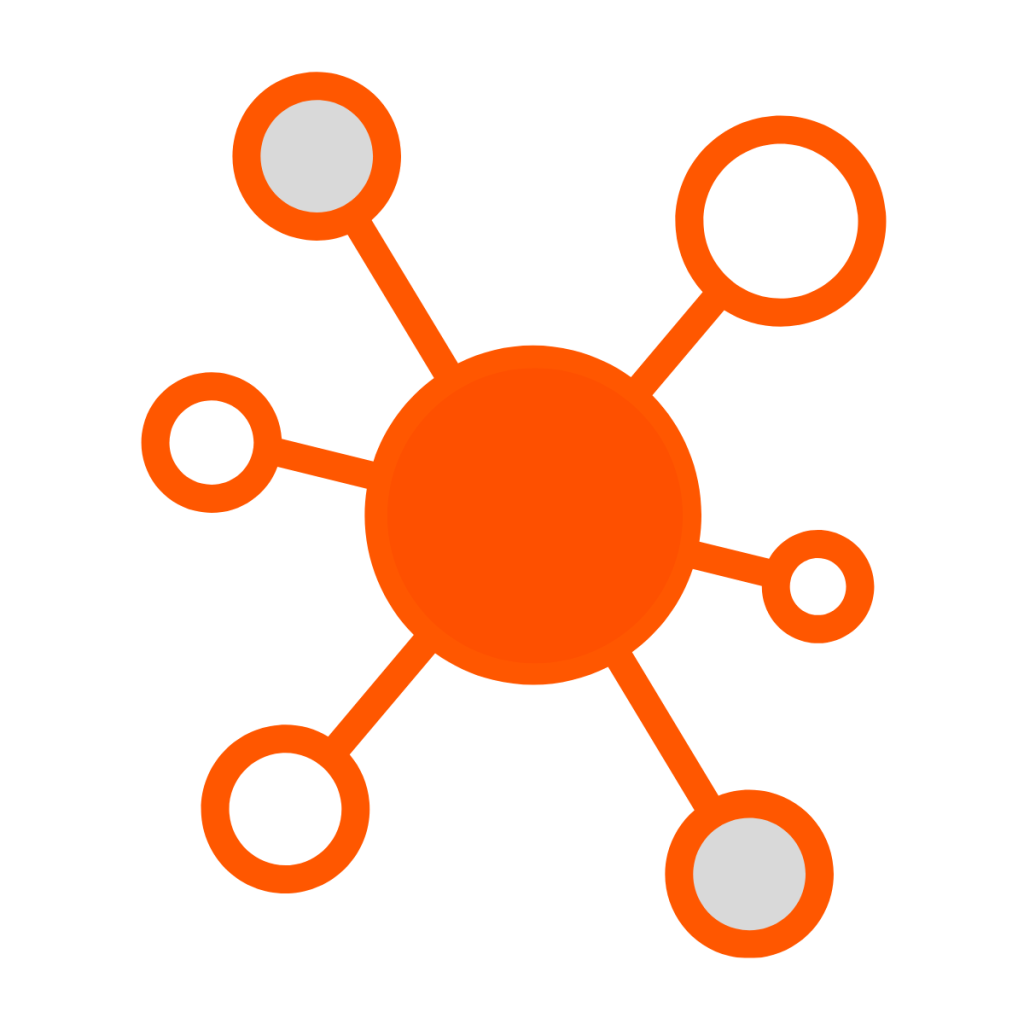 Explore MaxSec IT Security Projects
Protect, Audit & Secure IT
Assessments & Auditing
IT Security Assessments, Vulnerability Scans, External Penetration Testing, Dark Web Scans & Monitoring
Password & Access Protection
Password Management, Multifactor Authentication (MFA), Single Sign-on (SSO), Conditional Access, Mobile Device Management (MDM)
Endpoint Protection
Next-Generation anti-virus, Anti-ransomware and Anti-exploit protection
Network Protection
Firewalls, Managed switching, UTM web gateway security, Managed wireless, SSL filtering and sandbox protection
Email Protection
SPAM filtering, Advanced email filtering, Email encryption and Information Rights Management
XDR/MDR Access
Extended Detection & Response (XDR), Managed Detection & Response (MDR), Network Detection & Response (NDR)
Business Continuity & Disaster Recovery
Business continuity solutions, Offsite back-up, Cloud-based backup, Office 365 Back-up and Data encryption, Rapid Response (RR)
Security Awareness Training
Annual Training Packages, Ongoing Training, Awareness Building, and Phish testing tools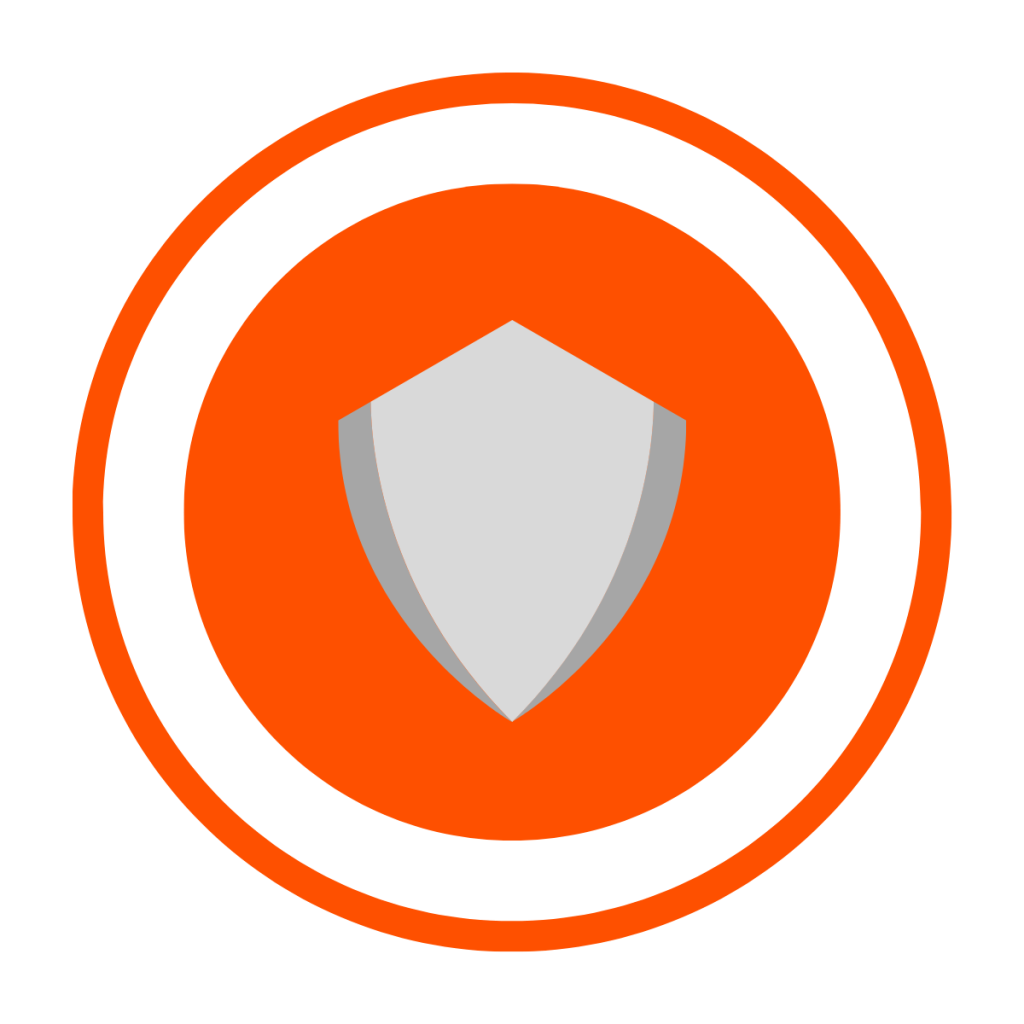 Explore Modern Workplace Projects
Leverage & Extend IT
Microsoft 365, Azure Cloud Migrations
Microsoft Teams and SharePoint Online
Microsoft Teams Calling
Microsoft Teams Rooms
Licensing, Governance and Adoption Planning
Power BI & Data Analytics
Microsoft Power Platform Solutions
Microsoft 365 Application Integration
Business Process Automation
Hybrid Workplace Strategy & Enablement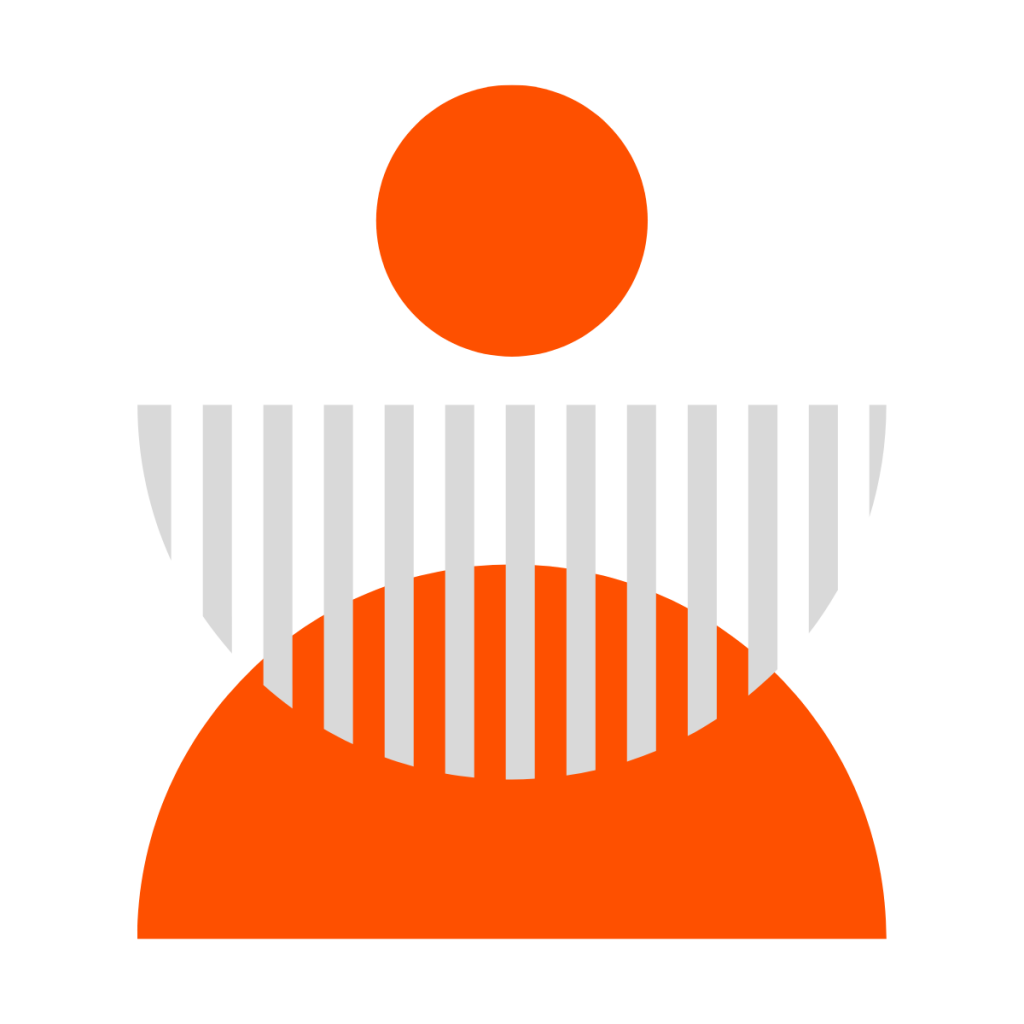 Business Technology Projects Delivered by Maxsum
Talk to one of our IT Strategy Consultants or Project Managers today to start something new or get your system and service upgrades back on track!
Target and tailor your business technology projects to your people
Maxsum projects will start with identifying and starting a conversation with key stakeholders across your team and can also involve canvassing everyday members of your organisation for feedback on their needs and technology requirements.
In this way, we can be sure that your project will be planned and delivered in a way that will deliver productivity and efficiency gains across your team, as well as meet your broader business objectives.
Plan for all possible contingencies – even the ones you haven't thought of yet!
From simple one-off projects to more complex multi-faceted, multi-phase, multi-location or multi-stakeholder projects, the Maxsum Project Delivery Team use our certified and proven project planning processes to guide you through all the necessary business, technical, resource and process decisions, as well as identify and plan to mitigate risk. Central to this process at all stages are IT security, business continuity and change management considerations, and ensuring you have suitable training and end-user adoption plans incorporated as well to help you reap all the benefits you've planned.
Access end-to-end project management and delivery expertise
Our Project Management and Delivery services are overseen end-to-end by our Project Managers, who work together with a Technical Lead to ensure that each and every project is expertly scoped, risk-assessed, peer-reviewed, optimally scheduled and managed to ensure on-time on-budget delivery without unnecessary overhead or delays being incurred along the way.