Meet & Defeat Active Cyber Adversaries Head-on
With large-scale cyber incidents now hitting the news almost daily, there is no denying organisation's are more exposed than ever to more frequent and more sophisticated attacks.
Whilst Managed IT Support provides a baseline level of security coverage that is focused on Protecting your valuable assets, fighting back against the scale and speed of cyber threats and active adversaries today takes much more – it takes a proactive, managed approach to cyber threat detection and response.
Managed IT Security Services by Maxsum
Select the right Managed IT Security Solution that fits your needs to augment your IT Support package.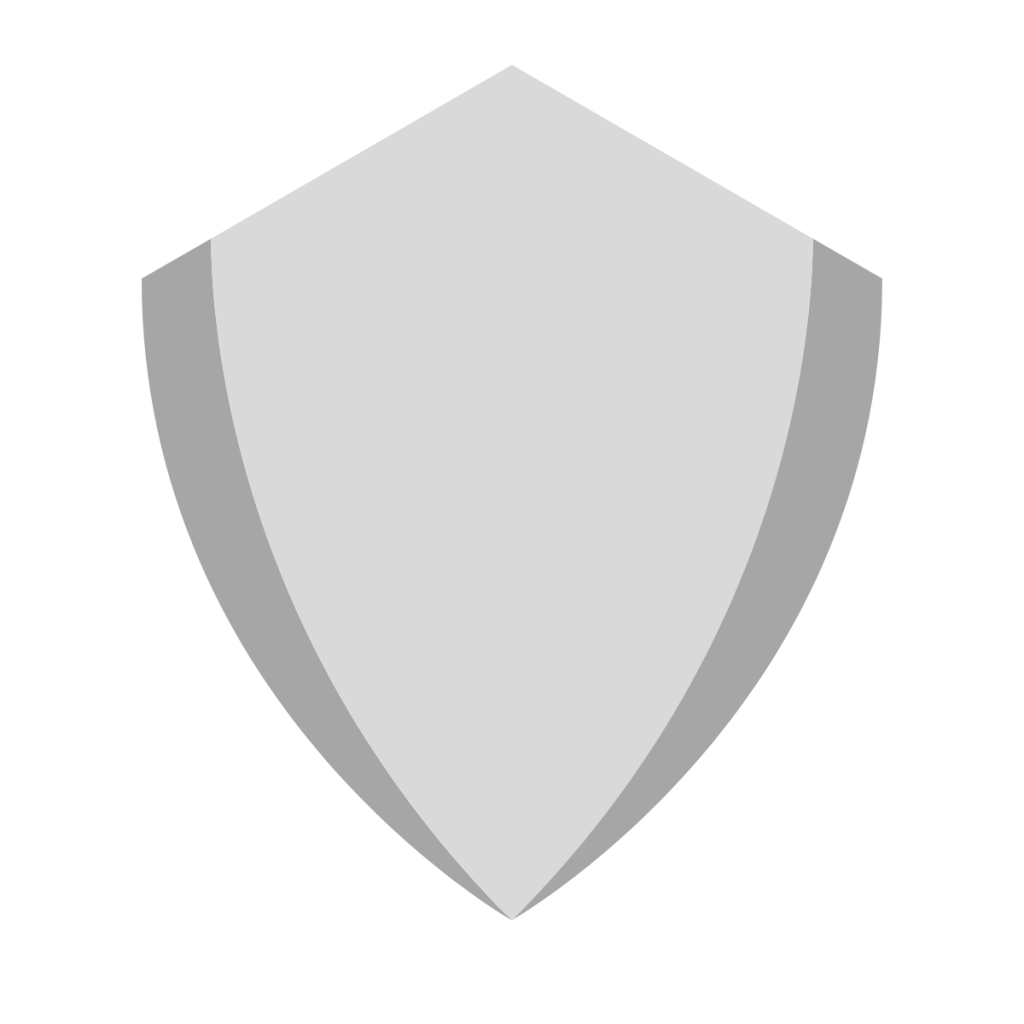 Baseline Managed IT Security

The most basic level of IT Security patching, updates and backup confirmation as required under Managed IT Support Service provision.
Baseline Plus Managed IT Security
The entry-level offering to Automated Telemetry Collection and Vulnerability Scanning, but with Approval-based Reactive Detection & Resolution only.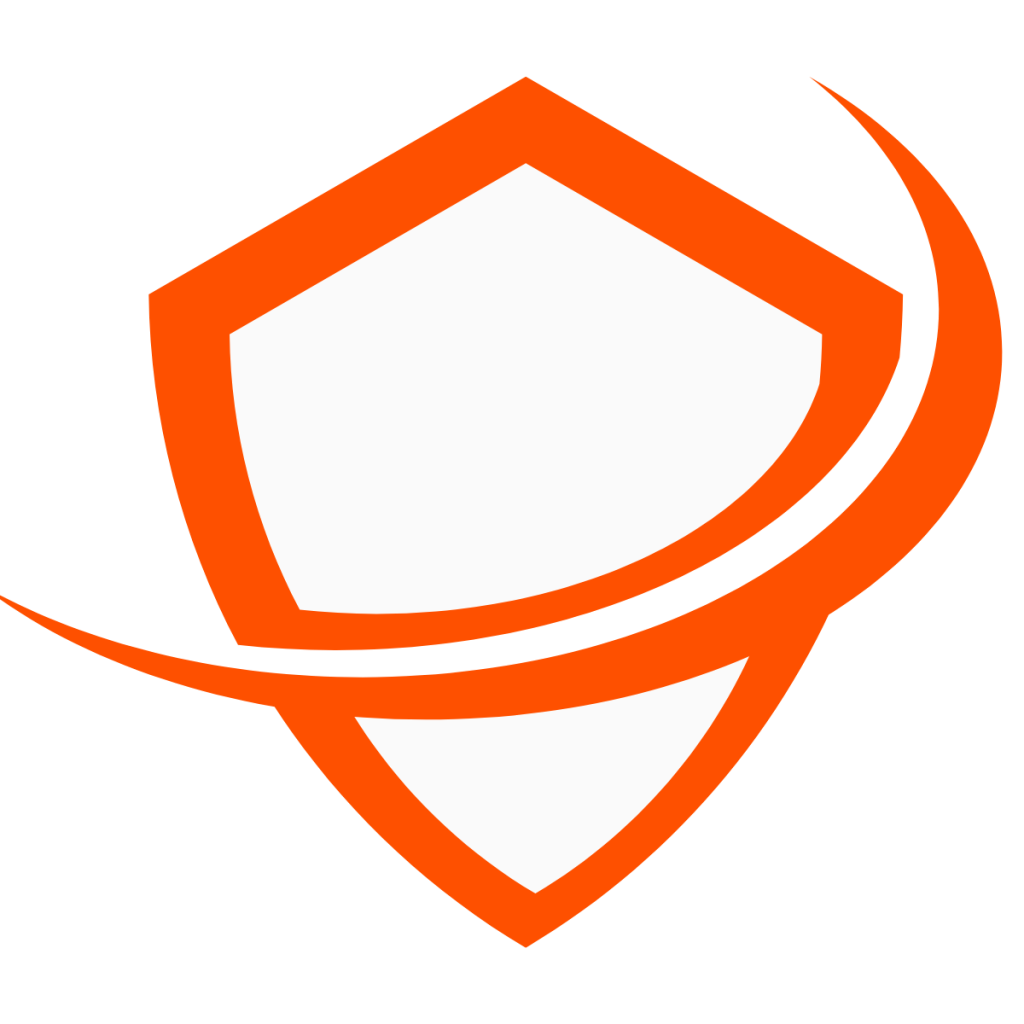 Proactive Managed IT Security

Comprehensive Managed IT Security featuring proactive monitoring, scanning, and threat hunting, with automated threat detection, threat verification, containment and response.

Proactive Managed IT Security by Maxsum
Proactive Managed IT Security by Maxsum is strategically aligned to the NIST Cybersecurity Framework and builds on the Protections you may already have in place by adding essential 24/7/365 cyber threat and vulnerability Identification, Detection, Response and Recovery capabilities.
Combined with your Managed IT Support package, Proactive Managed IT Security will arm you with:
Top-tier centralised IT Security management controls designed to meet-and-defeat adversaries head on.
24/7/365 AI-powered, human verified cyber threat hunting, detection and response across your connected services
Ongoing health checks, vulnerability scanning, reporting, and strategic engagement to track and and drive continuous improvement in your cyber security posture, and assist with compliance and reporting requirements.
Leverage expert cyber security consulting and advisory services to assist with your Essential Eight, cyber insurance, data breach reporting or other needs.

Managed Cyber Threat Detection & Response
Managed Cyber Threat Detection and Response (MDR) is the key missing piece of the puzzle for many organisations when it comes to IT Security.
Managed Detection & Response (MDR)
What does MDR do that other security tools cannot?
Managed Detection and Response is what takes your security tools from Protect & Defend stance into Meet & Defeat mode! MDR enables automated telemetry collection from your connected assets.
This telemetry data is continuously analysed for signals indicating potential or live cyber threat activity. If malicious activity is detected, a case is immediately created, the threat verified by human review, and then the threat is proactively contained and neutralised, generally all within a matter of minutes!
Vulnerability Scanning
Is a vulnerability different from a threat?
Great question! And yes, it is! Whilst a threat is considered suspected or known malicious activity that directly poses a threat to your environment, a vulnerability is essentially a whole or a gap in your security protections that you may not know is there, but leaves you open to attack or exploit.
Vulnerability scanning, to provide an initial assessment of your environment, and ongoing to highlight new gaps that may arise over time, is critical to the continual improvement of your cyber security posture.
After all, prevention is better than a cure!
Threat Hunting
What's the difference between threat detection and threat hunting?
Imagine you're a detective tasked with finding a missing person. It might be the case that someone or something leaves some clues for you that point you in the right direction – a lead if you will. Or you might be dealing with a cold case, you're flying lead-less, but using your expertise and experience to methodically search for evidence and clues.
In the same way, threat detection relies on clues offered up by the telemetry collected from your connected services, whilst threat hunting involves a real person, a cyber investigator, with eyes on glass and hands on keyboard, hunting for clues and cross referencing signals to detect what other tools cannot.
Sure up your cyber coverage
Will this help us with Cyber Insurance?
Insurers and their underwriters today require increasingly sophisticated cybersecurity control measures to be in place as a condition of providing cover. Why? Because naturally it's in any insurer's best interests to ensure their clients have done everything they can to reduce the likelihood that they will experience a major cyber incident and then make a claim on their cyber insurance policy!
Managed IT Security allows you to tick those boxes Cyber Insurers want ticked off most, and gives you access to more comprehensive forensics and data in the event that you do need to make a claim.
Are you ready to get Proactive about your IT Security?
To get started on your Proactive Managed IT Security journey today, call Maxsum on 1300 629 786 or Contact us here.
Or better yet, take our FREE Cyber Maturity Self-Assessment to find out where you currently sit, and what gaps Proactive Managed IT Security will help you to fill.
Results onscreen in >5 mins
Next steps & fast followup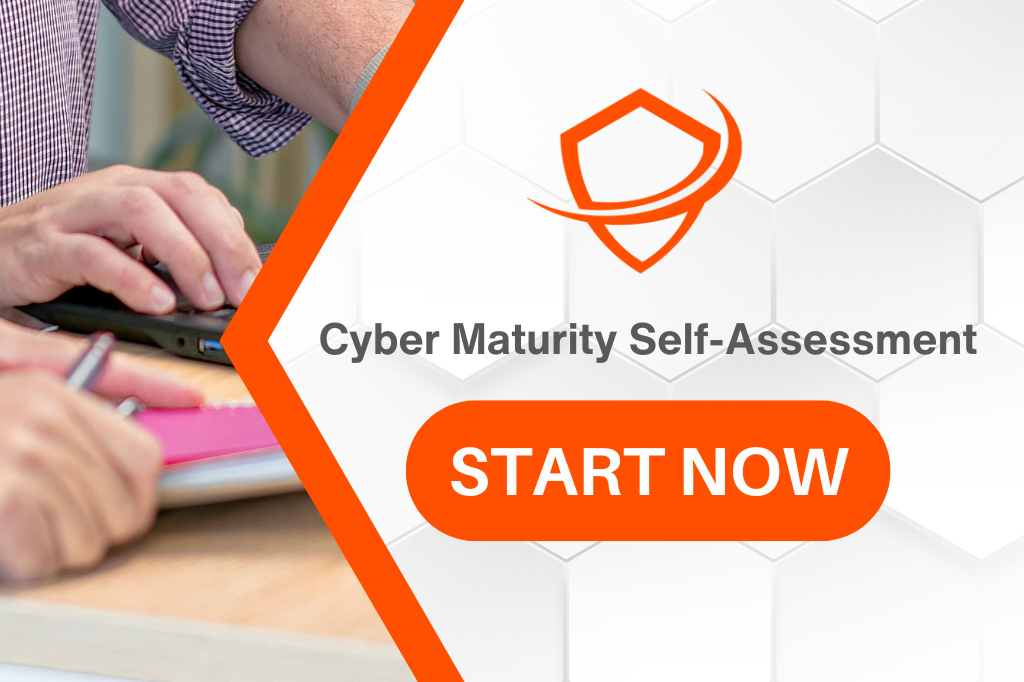 Certifications & Partnerships
In addition to our ISO9001 (Quality Management Systems) and ISO27001 (Information Security Management Systems) certification, Maxsum operates to the Entrepreurial Operating System (EoS) management framework.
We work with a strategically aligned and selectively vetted list of globally and nationally recognised vendors and partners that support Maxsum to deliver world-class service, insights, innovation and knowledge into the Victorian marketplace.
We maintain key partnership status and certification levels with Microsoft, Google, Sophos, Datto, Rhipe, Dicker Data, Telstra, NBN, Fujitsu, HP, and are registered as an Australian Cyber Security Centre Network Partner and an Approved Supplier on the Department of Premier and Cabinet's Vendor Panel.