Empower your people with the tools they need to connect and create
Flexible working, hybrid working, remote working, work-from-home, business-as-usual…
Whatever you call it or however your organisation has chosen to address major shifts in the way we work, your people rely on a selection of modern workplace services and applications to stay connected and productive, and your clients engaged and informed – from wherever they choose to work.
As a Microsoft Modern Work Solutions Partner, Maxsum's approach to communication and collaboration solutions reflect the reality that in the modern workplace, the tech is the easy part! The hard part is that success depends on planning, people and ongoing engagement.
Collaboration & Communications Specialisations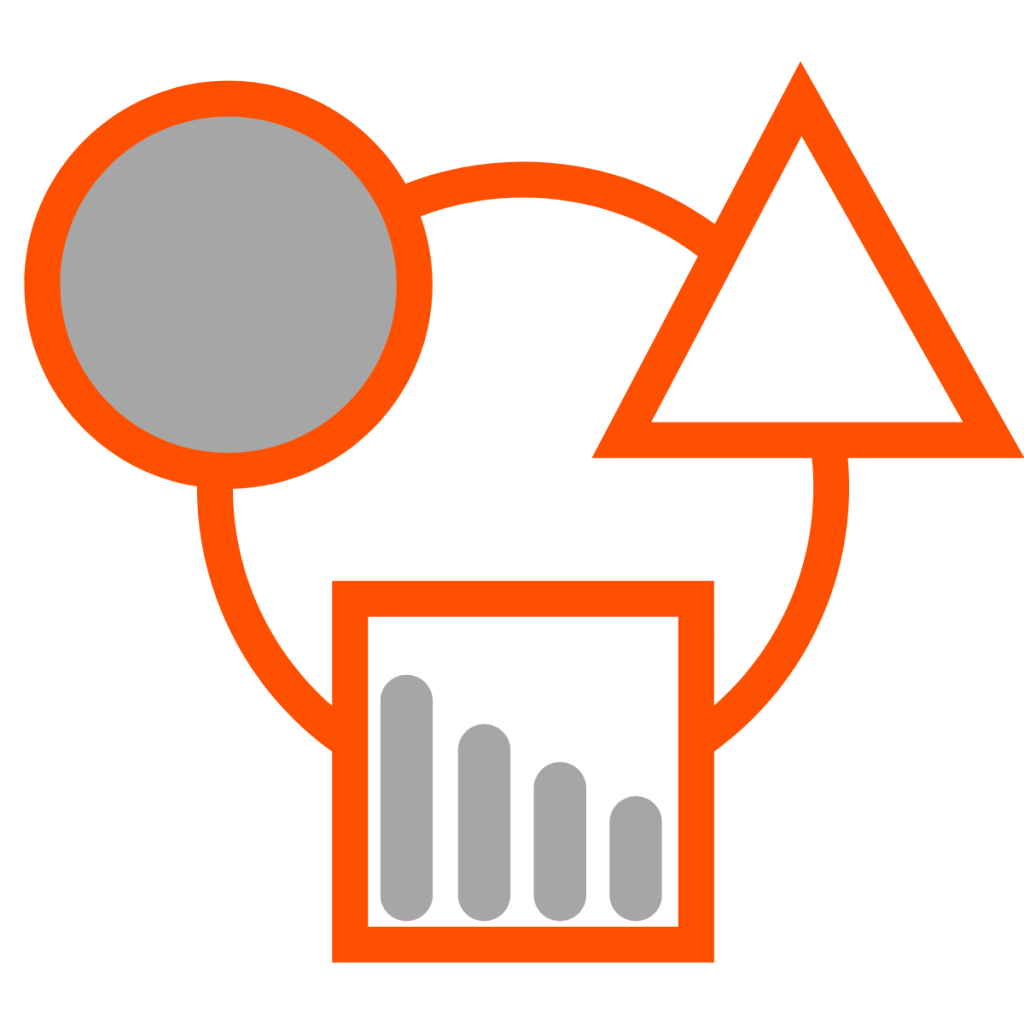 Modern Workplace Strategy & Solution Design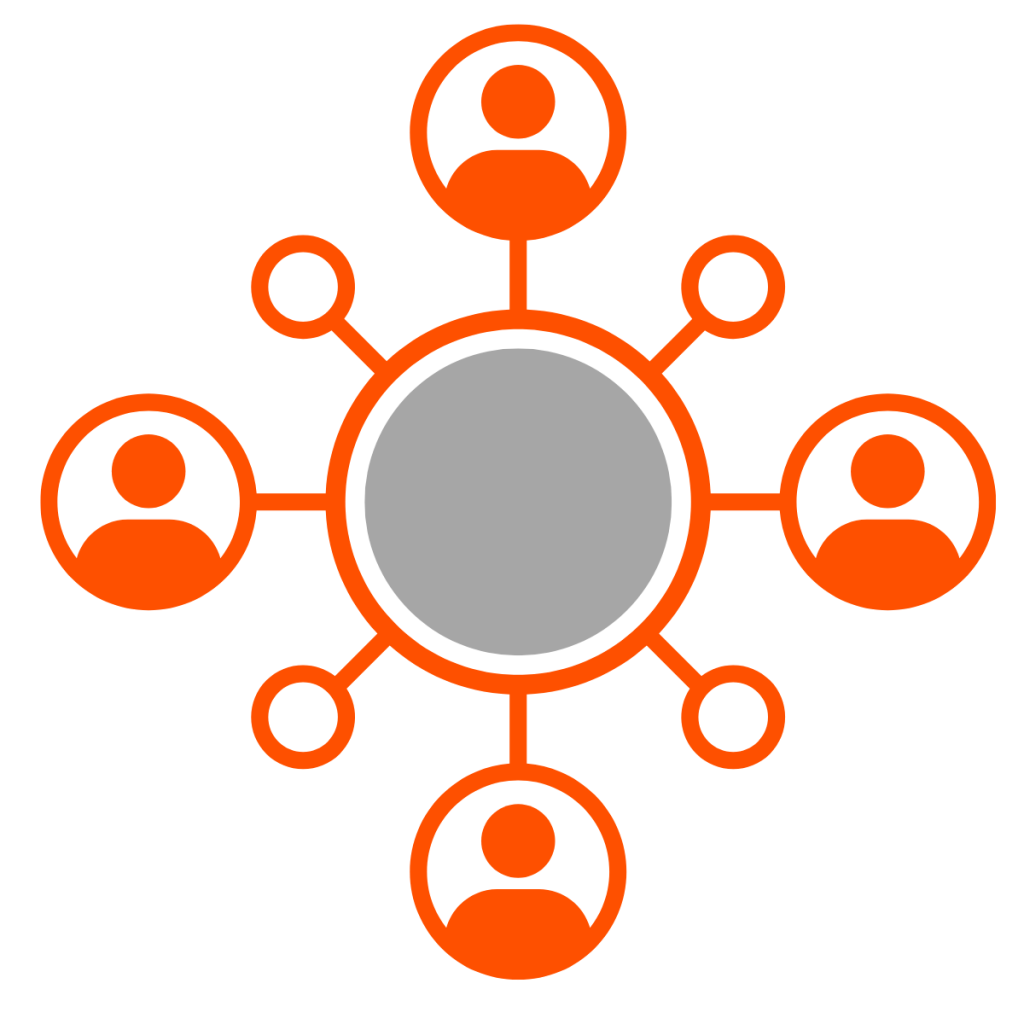 Microsoft Teams Collaboration, Meetings, Rooms & Calling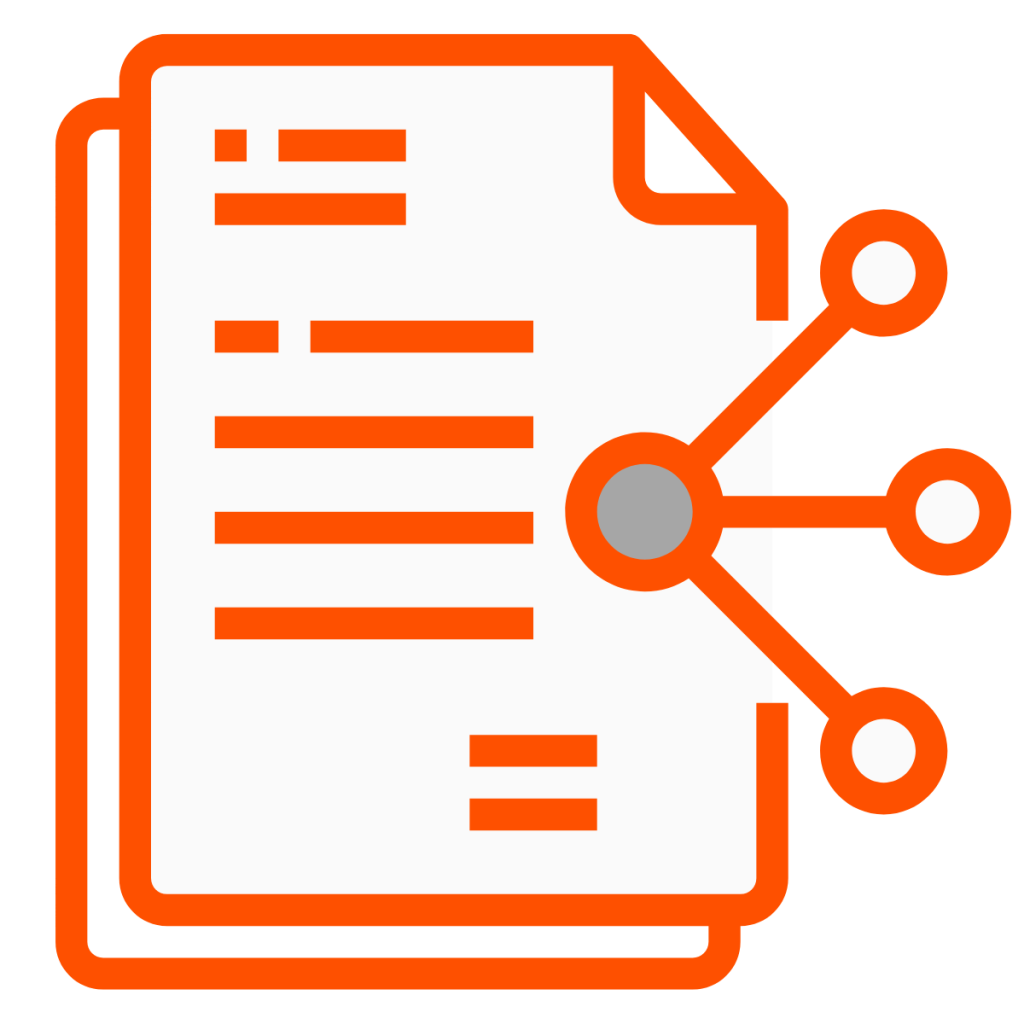 Microsoft Teams, SharePoint Online & OneDrive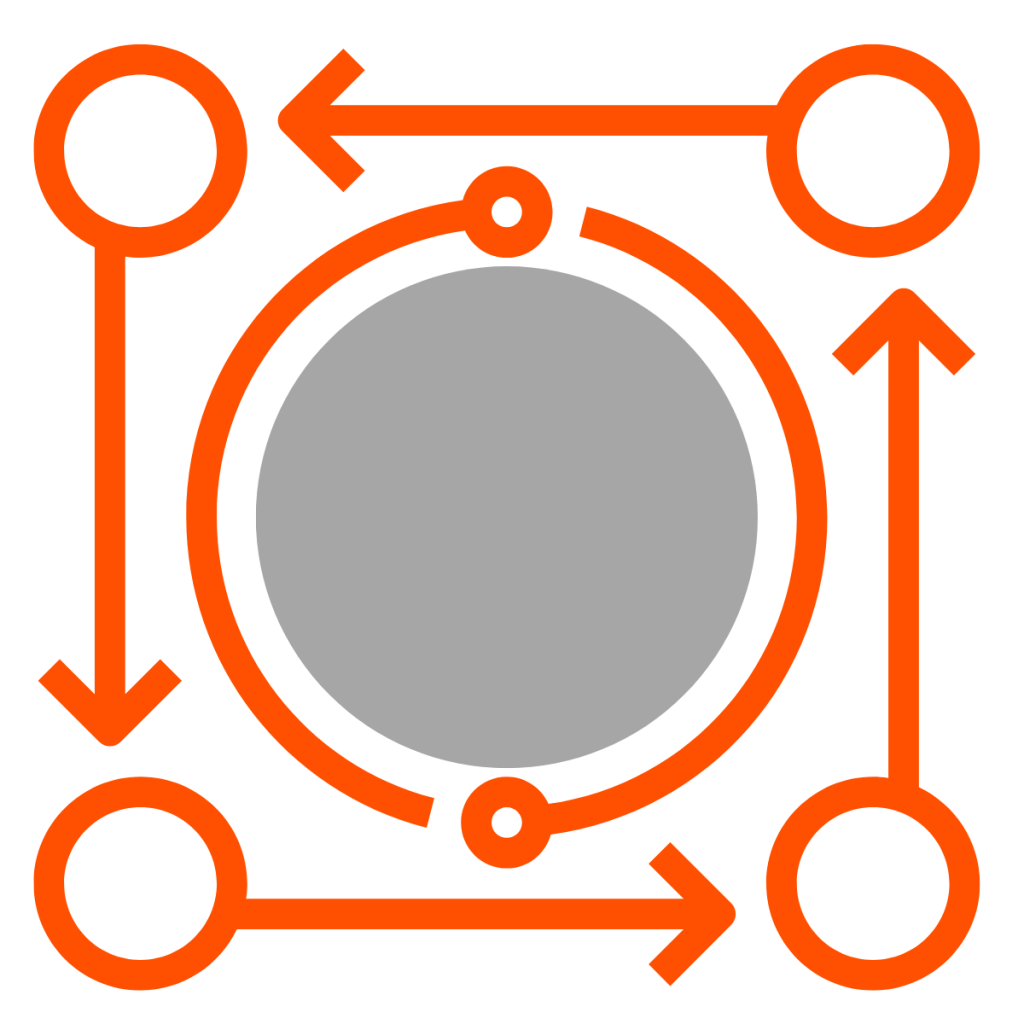 Microsoft 365 Planning & Governance

The Maxsum Approach to Collaboration & Communications
Collaboration and communications is all about empowering people to connect and create. That's why people are so important – more so than the technology – to achieving the desired outcomes from new investments in collaboration and communications solutions. Maxsum will guide you through your modern workplace collaboration and communications requirements to:
Ensure you have the right people in place within your business to champion your move to new communication and collaboration solutions
Ask the governance, compliance, privacy and security questions up front.
Ensure you technical environment and systems are optimised to support highly flexible, cloud-based communication, calling, hybrid meeting and file collaboration solutions.
Fully understand the features available in your new communications and collaborations platforms and how they might impact your business processes.
Communicate and engage with your team for buy-in and adoption success.
Assist your organisation to deliver efficiency, productivity, teamwork, engagement and real work/life balance gains.
Frequently Asked Questions about Microsoft 365 Collaboration & Communications
We already use Microsoft Teams for chat and meetings – What else will it do?
Microsoft Teams is built to operate as your one-stop gateway to content across SharePoint Online, Exchange Online, Planner, Forms, Power BI and more. Although primarily designed to serve as an integrated internal collaboration, calling and communication tool, a hybrid meeting and engagement tool, and a hub for internal business file and data access and sharing, Teams continues to bring more value to the table with a host of new native Microsoft app integrations, as well as Microsoft Power Platform-enabled automated workflow integration options, bringing unrivalled business process tracking and visibility to a screen near you!
There are so many Microsoft 365 apps, but we don't know if they're secure…won't using another cloud-based up leave us more exposed?
All native Microsoft 365 applications are built to Microsoft's robust enterprise-grade security and compliance standards, which are openly disclosed and under continual improvement. Whilst your due diligence and fit-for-purpose investigations are still required, as for any new addition to your IT environment, you can rest assured that Microsoft's modern workplace apps not only meet, but strive to set, global security and compliance standards.
By working with Maxsum to formally plan which Microsoft 365 apps and tools are right for the way you want to use them in your organisation, you'll be able to more securely utilise the full range of features available to you in a way that balances the level of security protections your organisation may require, with the flexibility your workforce may want.
What does our Microsoft license give us access to and how should we be using it?
Business and Enterprise Microsoft 365 license offerings all come with some standard inclusions, with the higher licensing levels providing access to enterprise-grade modern workplace tools like Power Platform, Power BI and Advanced Security and Compliance features.
Whilst many of your included Microsoft 365 cloud applications are automatically available "out of the box" so to speak, it's important to work with your Modern Workplace Solutions Partner to intentionally configure who, how and where your organisation can and should utilise these apps securely, flexibly and compliantly. This involves making early decisions around topics such as who should be able to create Microsoft Teams and SharePoint sites for example, or how and where people should share your company files? Do you want your team to be able to log in from anywhere, or just from approved sites? Get these conversations started today.
We like to do more with Microsoft 365, but it's going to be hard to get our staff to change to new ways of working.
You've hit the nail on the head! One of the biggest hurdles to getting the most out of Microsoft 365 is understanding that collaborating and communicating in the Modern Workplace represents a fundamentally different way of working that is less dependent on the technology itself and more on your people and how they work and engage, which is far more complex. Built around Maxsum's people-first approach, our Modern Workplace solutions put understanding and addressing your teams communication and collaboration needs front and centre at all stages of our engagement, through a range of surveys, interviews, feedback and engagement opportunities to tailor not only how you can and should get more out of Microsoft 365 as an organisation, but how you can ensure you are activated and empowered to participate in your Modern Workplace journey.