Build your modern workplace of the future…now.
Give your people secure, flexible access to information, systems and documents from wherever they are by leveraging the best cloud computing has to offer.
The Maxsum approach to transitioning compute and store environments and collaboration and communications environments to the cloud involves stepping you through all the technical, security, governance, adoption and support considerations upfront to ensure a "soft landing" for your data, services and people in the cloud! Then we work together to find more ways for your organisation to leverage the cloud to further modernise and innovate your operations.
Cloud Services with Maxsum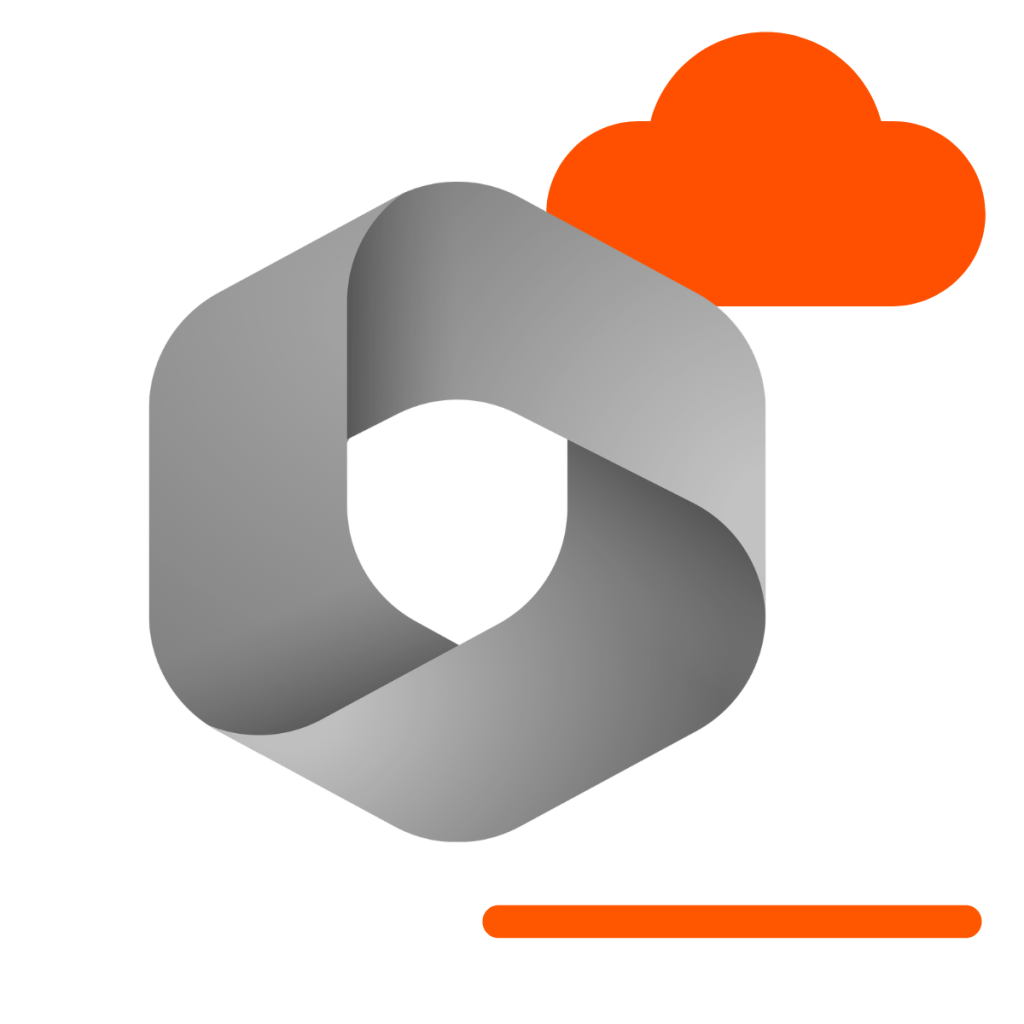 Microsoft 365
Move your team off their desktops and into the secure, connected, modern workplace experience, by enabling them to work, collaborate and deliver from anywhere, anytime, from any device, from within the one ecosystem!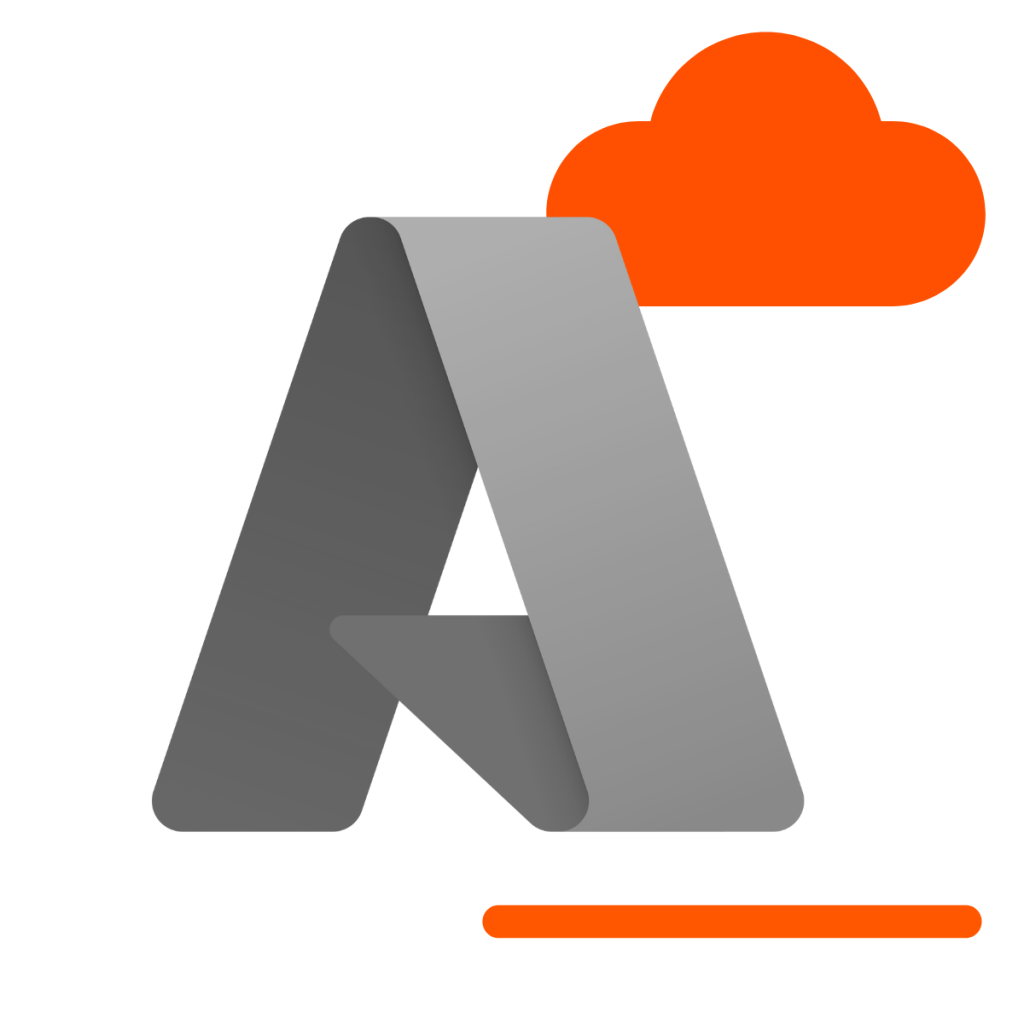 Microsoft Azure
Uncover the benefits of transitioning parts or all of your infrastructure to the Azure Cloud and experience the flexibility of building, deploying and managing your application resources in the cloud.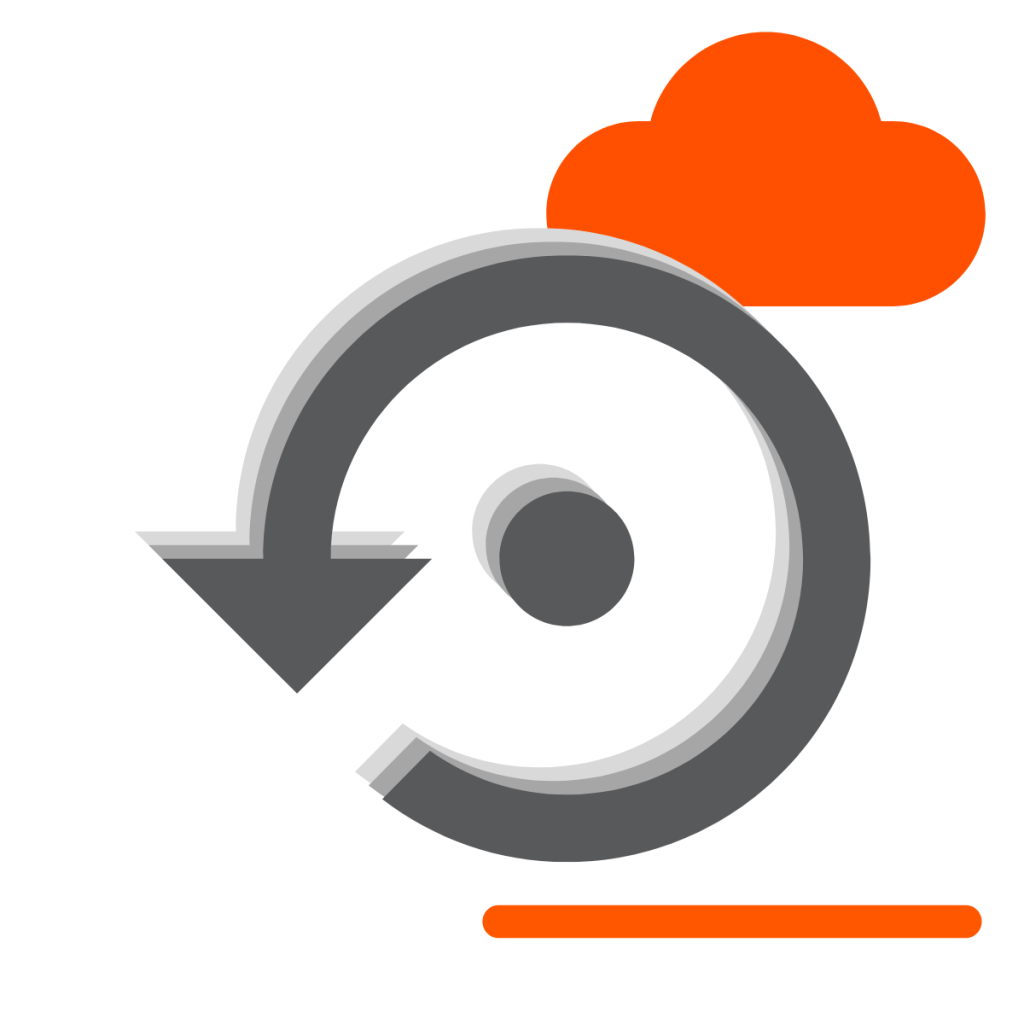 Cloud Backup & Disaster Recovery
Although cloud offers unrivalled security, it's never a good idea to not have a back-up plan! Ensure you've got the right cloud-right solution in place from the beginning to protect and preserve your information assets.
Find out how Maxsum can assist your business with:
Secure, reliable, and scalable cloud services from leading global cloud service providers
Clarity on the type of cloud service that will be right for your workforce needs
Cloud migration, integration and modernisation planning and execution, along with training and adoption support
Planning to leverage the cloud for productivity gains, cost efficiencies, and environmental sustainability wins.
Fulfilling your business continuity requirements with cloud back-up of your cloud data!

What you need to know about cloud computing
There is no one-size fits all solution for cloud. And while it's tempting to "sign up" for something that looks great or that someone else in your sector recommends, it is important to research and consider different options to find the cloud solution that will be the best fit for your business, your people, and the way they work.
No cloud decision should ever be made in isolation, but should be part of a modern workplace enablement strategy that is aligned to your organisation's technology, security and business goals. Let Maxsum set you on this pathway to ensuring the cloud becomes the true enabler for your organisation it's designed to be.
Consider how the cloud can better support the way you now work
I'm not really sure how moving to the cloud will "modernise" how we work…
Not only do cloud solutions enable your people to access information, systems, and data from wherever they are securely and reliably, well-scoped and integrated cloud services allow your business to adapt and flex on-demand to changing conditions.
Transform your organisation into a modern workplace that brings the best in cloud-based communication, collaboration and calling solution access to both your team and your clients.
Assess and plan your cloud needs to ensure a soft landing
How can we be sure if going cloud will be right for us and when?
We know the idea of going all-in cloud might seem overwhelming! Or it might be that you're ready to roll and want to move to the cloud…yesterday! But no two cloud journeys are alike and the intrinsic value of cloud itself is that solutions can be sliced, diced, and combined in a myriad of ways to suit your business' specific demands. This might mean migrating or integrating legacy systems, meeting compliance requirements for the storage of your data, or architecting inventive cloud solutions to suit the unique demands of your industry sector.
This is why any cloud conversation must start with a questions – and lots of them – about how you work now, how your business is changing, and how you want to work going forward. Taking this time to plan and create a "soft landing" for your assets in the cloud means you'll be integrating cloud into your new business model, not the other way around!
Put your people first…and then keep them in the loop
What can we expect when we introduce or expand our cloud services?"
We have a tried and tested process for migrating small-to-medium-sized up to enterprise-grade clients to the cloud. Not only are you fully involved in mapping and understanding this process, but we also provide you with milestone targets and updates along the way.
The single most complex part of moving to the cloud is not the technology – it's managing the change people may need to make to the way they work! Introducing cloud services into your business is designed to make things faster and easier for your team, and that's our goal too. But communication is key, not just from us to you, but from you to your team – so they understand the benefits cloud tools will offer them, how to use them to get their work done, and how they can leverage those same tools to do more!
Expect the unexpected
What happens if our cloud services provider goes down or something other disaster strikes?
An integral part of any business technology strategy must include business continuity and disaster recovering planning, as well as regular testing. Although the cloud offers unrivalled security and availability compared to legacy on-premises solutions, the success and viability of your organisation will depend on making sure you have a cloud "back-up plan". What does that look like? Backing up your data in the cloud….also in the cloud! Cloud-based back-up will provide you with the surety that should disaster strike, your important data remains secure and available for recovery.