Redefined & Augmented IT Support for the Hybrid-work Era
Managed IT Services is Maxsum's flagship service offering that is guarantee-backed and proven to deliver service excellence, strategic and technical support and continual improvement outcomes to your organisation.
Maxsum understands that not every business is the same – and one size will never fit all. That's why your MaxGuard Managed IT Service is comprised of your choice of Managed IT Support AND Managed IT Security packages.
MaxGuard Managed IT Support Services
Choose the Managed IT Support solution that's right for your organisation.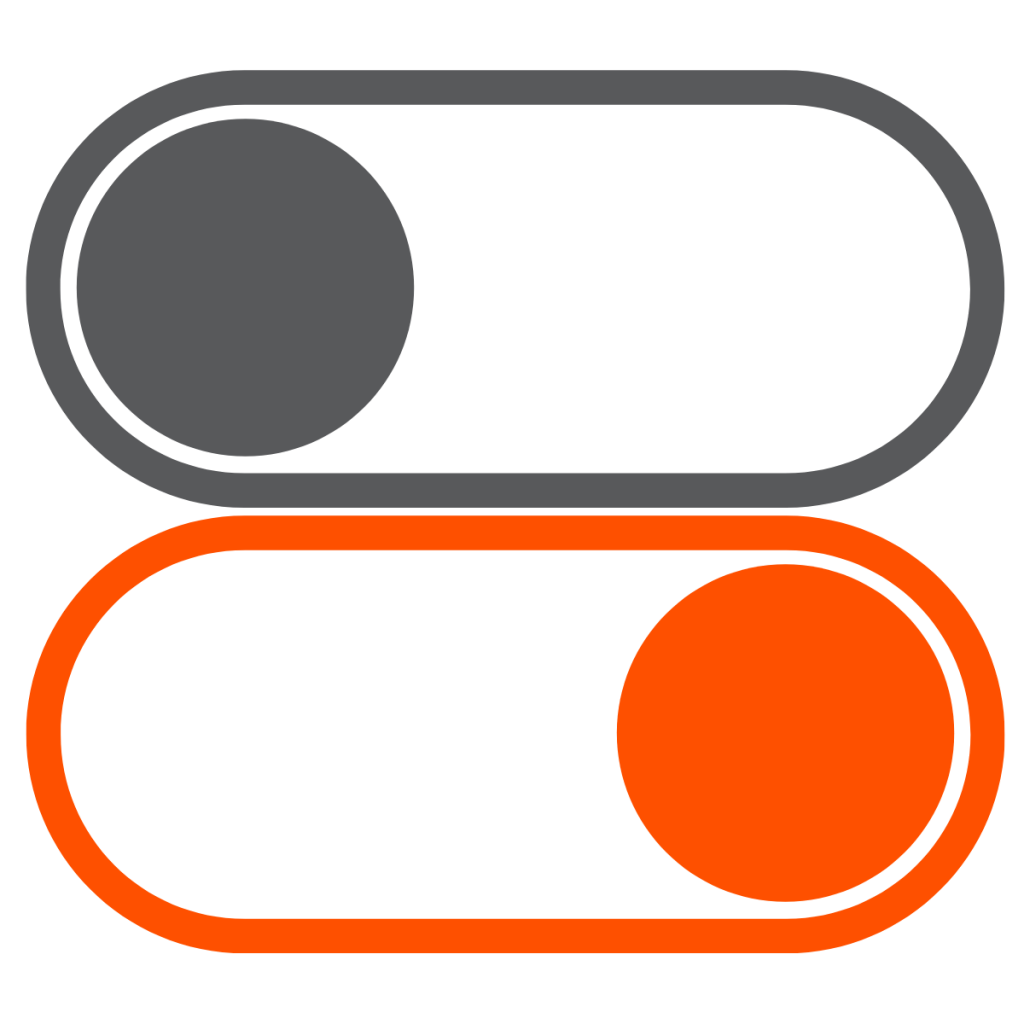 MaxGuard Plus
Our base-level Managed IT Support package has a range of standard inclusions, included 24/7 help-desk access, remote incident management, account management and some advisory service options.

MaxGuard Ultimate
Our gold-standard Managed IT Support package offers the most inclusive and comprehensive array of included service items, as well as included Change Management, Strategic Consulting and Advisory services.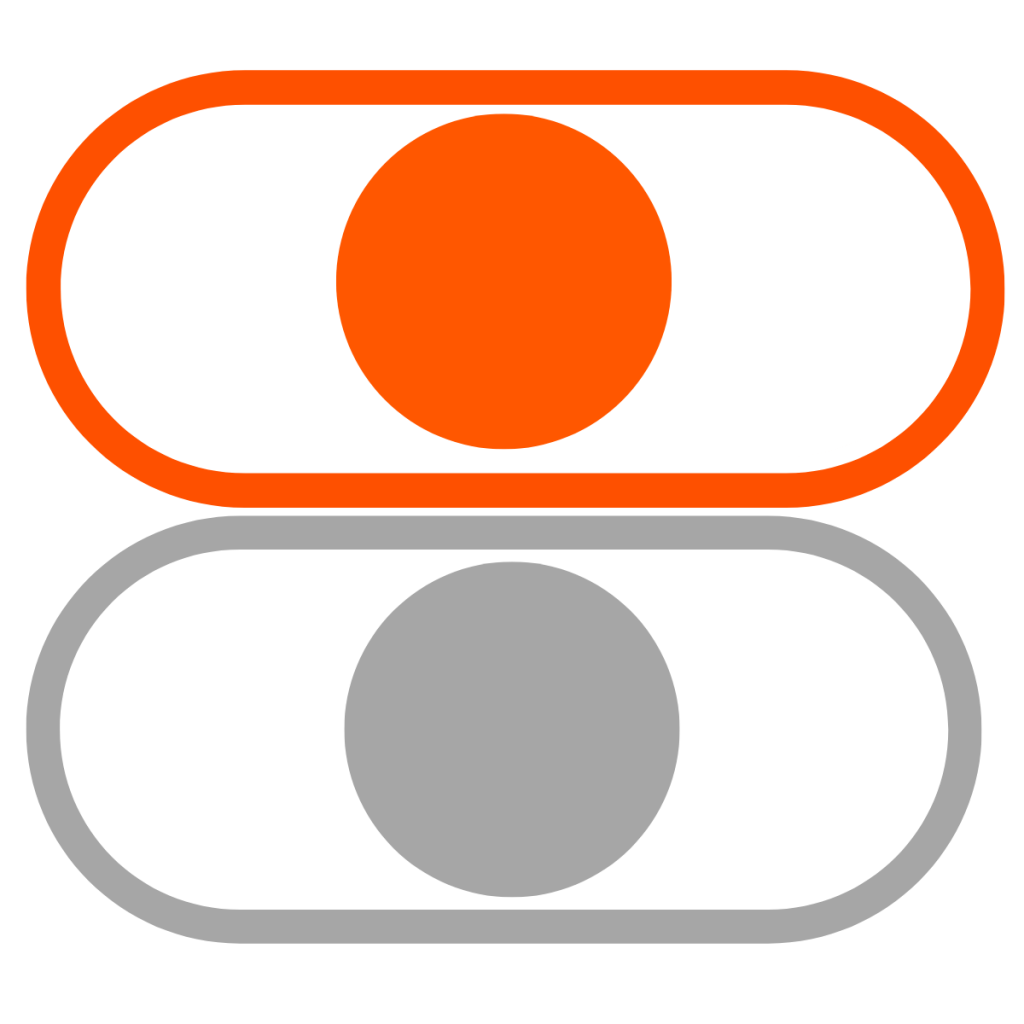 Co-Managed IT Services
Designed for those organisations that have an in-house IT team, but need extra resources or an extra layer of support to complement your team or to handle the escalation of more complex or technical support requests.

Experience a Truly Consulting-Led Managed IT Services Transition
New Managed IT Services clients that work with Maxsum today first undertake a Business Technology Review, Audit and IT Security Assessment at the commencement of our engagement, the output of which helps both your team and ours to determine the best-fit Managed IT Support and Managed IT Security package combination appropriate to your needs, resources and objectives.
Your selected Managed IT Support package covers a newly expanded range of services under a Monthly Service Fee, and is specifically designed to more readily flex to:
Changing IT industry trends, tools, services and platforms
Both sudden or planned changes in the size or location of your workforce
Cyclical strategic planning, project tracking and reporting requirements
Your need to more accurately forecast or prioritise your technology spend and resource requirements
Assist you to address your regulatory, compliance or insurance requirements.
Schedule a one‑on‑one
Start a conversation today with one of our business technology consultants about how Maxsum's Proven Process will drive technology and security outcomes for your organisation.
Contact Us
MaxGuard Managed IT Services & The Proven Process
Once you've completed your initial consulting engagement with Maxsum and selected your Managed IT Services package, you'll commence your Proven Process journey with Maxsum.
The Proven Process is our proprietary Client Engagement Framework designed to deliver continuous improvement in a planned and strategic way. Here are just a few of the things Managed IT Services + The Proven Process will now give you back the time and the clarity to achieve!
Focus on what you do best
I just need everything to work, so I can get on with running my business
While we get super excited about everything new and next in technology, we know that you just need everything to work! Managed IT Support offers businesses the chance to transition away from the traditional "waiting for something to happen" reactive approach to business technology, and to effectively outsource the management of your IT systems to Maxsum. Then you get on with doing what you do best – growing your business; while we proactively manage and maintain your business technology systems to ensure that everything does, just work!
Understand what great could look like
We really need to be more strategic, but we don't know where to start and we can't afford a technology manager or a consultant…
Lots of businesses want to take a more strategic approach to their business technology to ensure that they are not just chasing quick technology wins but are leveraging technology to generate real outcomes for their business. Maxsum offers a real point of difference in this area as we effectively serve as both strategic advisor and technology manager. Every single engagement we enter into starts with a strategic and technical assessment of your environment to identify how you could better leverage technology to achieve your aims. Then we discuss the right Managed IT Support option that will provide both the service and strategy support to set you on the right track to achieving those goals.
Stay ahead of the curve
Things change too often too fast. How do we know we have the right solutions in place?
One of the key components of Managed IT Services is proactive and automated monitoring, alerting, patch management and reporting of your IT systems 24/7. This means you can always rest assured your systems are in the best possible shape they can be. Our skilled technicians will flag issues before they become bigger problems, ultimately saving your business time and resources. Higher levels of Managed IT Service agreements also include options for hardware asset management and vendor management, which means that we are constantly re-evaluating and refining your IT systems to ensure you stay ahead of the curve.
Add clarity and rigour to your IT planning and budgeting
We know we need to make changes but there's a lot of pressure on our business too…
We get it – energy, finance, personnel, capital costs…there're all affected by the inflationary spiral we find ourselves in currently. That's why we've redesigned our Managed IT Services arrangements to provide more clarity and surety around IT costs, whilst the introduction of Maxsum's Proven Process gives you the chance to plan and prioritise your technology budget spend for the 12-18 months ahead.
In this way your can rest assured that there is oversight into your systems being incrementally, proactively improved with a particular focus on leveraging what you can do more with and what you may need to keep pace, scale or generate and deliver new value.
Client Success
How MaxGuard Managed IT Services continues to deliver strategic and operational outcomes to a vital and growing Not-for Profit organisation
Listen to what Centre for Non-Violence CEO Margaret Augerinos had to say about the longevity and value of their Managed IT Services partnership with Maxsum.