Automating the data journey from insight to information to intelligence
Your business collects, uses, stores, shares, backs up, and reports on lots of data…loads of it every second of every day. Second only to people, data is the most valuable asset your organisation has to work with, learn from, create with and protect in your modern workplace.
But sourcing that data, bringing it to life, translating and repackaging it and sharing it as actionable information relies on processes. Whereas once upon a time we relied on people to drive business processes, the scale and speed at which organisations are today required to develop, deliver and innovate their services relies instead on increasingly automated and intelligent process solutions.
Data & Automation Solutions
Delivered using the Microsoft 365 application ecosystem and Microsoft Power Platform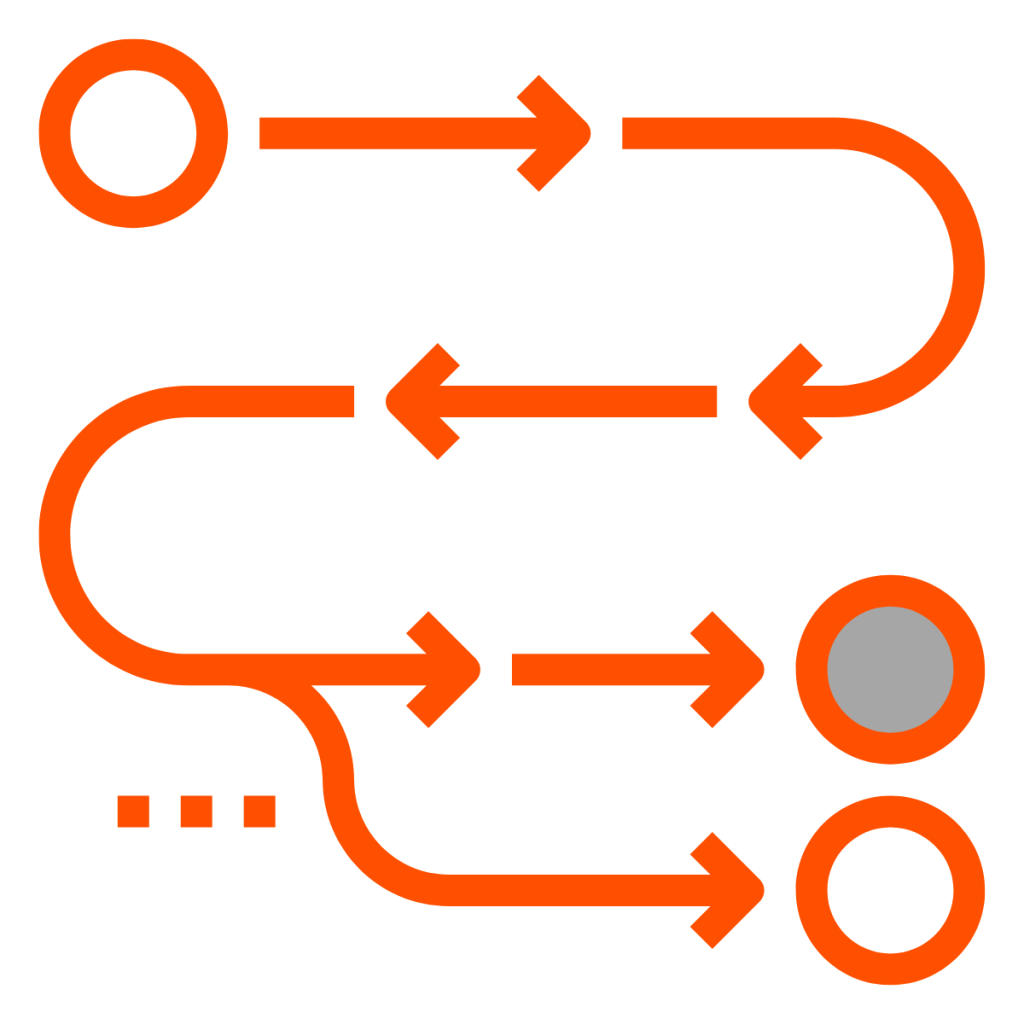 Business Process Automation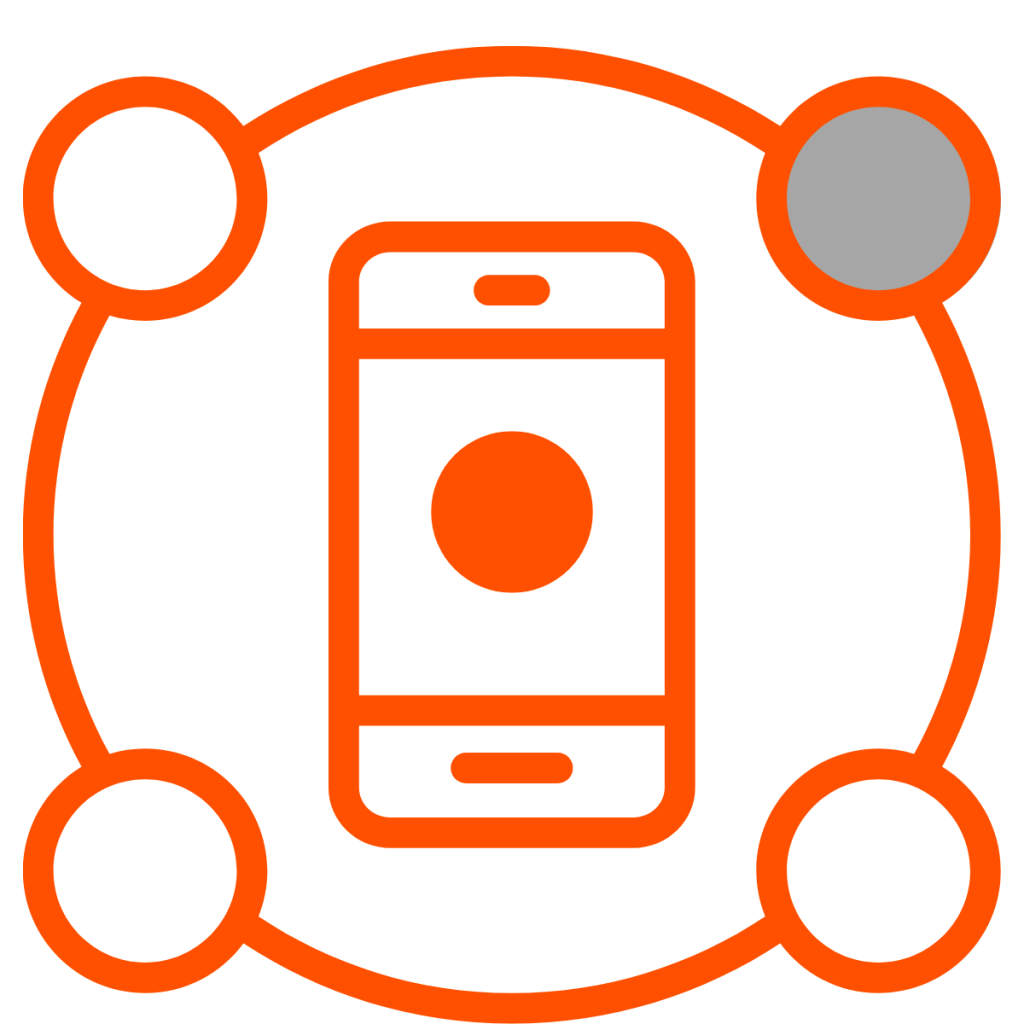 Data Collection Solutions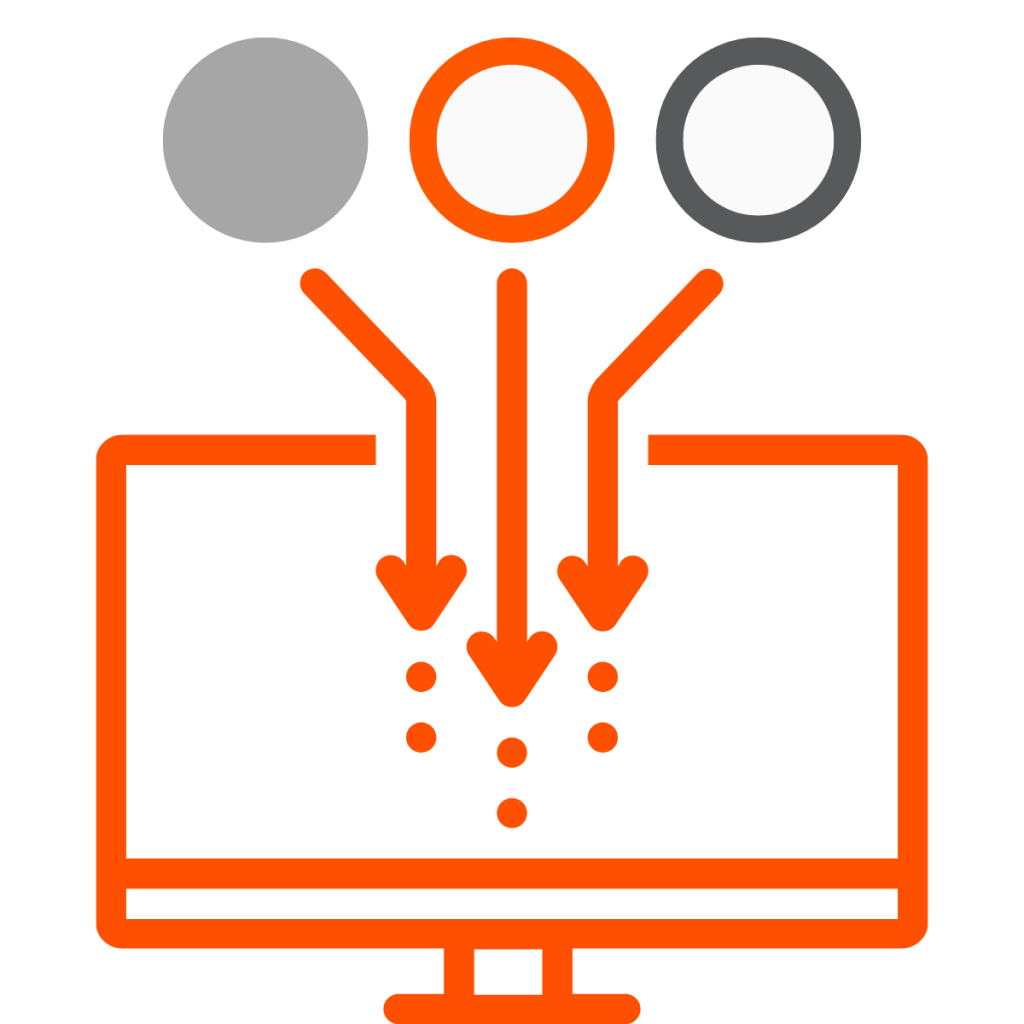 Data Visualisation & Reporting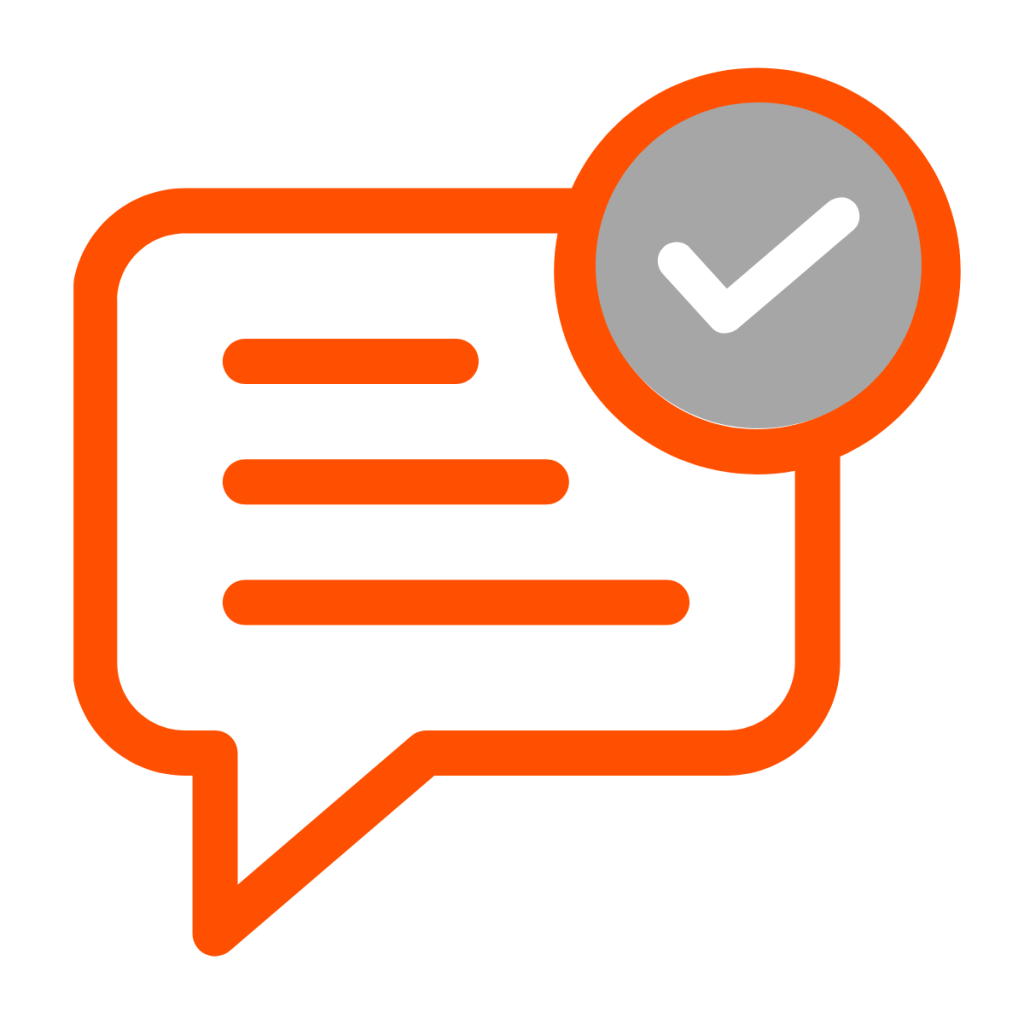 Automated Alerts & Notifications

The Maxsum Approach to Data & Automation
As a leading process-backed, data-driven organisation ourselves, Maxsum delivers a range of Microsoft Power Platform solutions to assist your organisation to:
Identify and value what data assets you collect, use, store and share
Map typical data flows in your organisation against your business processes
Consolidate your data management toolsets for tighter security and consistent data quality
Turn your business data into business intelligence with data visualisation and dashboarding solutions
Utilise the data management toolsets you already have to automate business processes and approval works end-to-end
Capture and filter data to customise and produce insightful reports in real time.
Frequently Asked Questions about Data & Automation
What is Microsoft Power Platform?
Even though Microsoft collectively refers to their "Power Platform", it's not one product. It's a creative name for 4 separate tools that can be used alone or integrated in myriad ways to automate, connect, and display workflows and data in highly intuitive, mobile-friendly and visually appealing ways. The 4 key services that make up Microsoft's Power Platform are:
Power Automate (formerly "Flow") – Create workflows based on a trigger action that will progress documents, communications or notifications across people, teams and services across Microsoft 365 apps and beyond.
Power Apps – Create custom apps for use in your business across Microsoft 365. They can be as simple or as sophisticated as you need from a book-an in-office-workspace app through to change management and approvals tracking.
Power BI – Harvest all the data going into and out of your flows and apps to get a view of trends over time or generate and visualise filtered results data for reporting purposes.
Power Virtual Agents – Keep the engagement up by turning some of your most common flows and apps into interactive bots that your team can quickly and easily interact with.
What can data & automation solutions bring to the table?
More dispersed, more hybrid and more diverse ways of working require faster, easier, more centralised access to common sets of data and information. Even simple workflow automation solutions can deliver quick wins in delivering data and information to your people where they need it, centrally, securely and compliantly. Here are just a few examples of what that might look like.
Automate the routing and storage of data, documents and processes in a central place, and preferably within one company-approved toolset
Keep work, processes and approvals flowing across teams no matter where people are located, what devices they're using, or what time of day they're logging on.
Provide real-time visibility and status updates to people as to where work is up to, given they may no longer be able to pop their head up over the partition to ask.
Provide your team with remote and contactless ways to trigger workflows and actions in the same way consistently from either inside or outside the office.
What Quick Wins can Power Platform can deliver?
Power Platform + Teams: Better Together
Collecting the data is one thing, but how can I get it into a format I can securely share and report on without having to sign up to more third-party services?
Microsoft 365 gives you the opportunity to consolidate into one ecosystem data and automation solution components (aka the Microsoft Power Platform Apps) and then surface the results in Microsoft Teams.
Here's what a simple solution might look like in real life.
The Maxsum Team recently attended the Connecting Up 2022 Conference, which is a annual conference we regularly participate in and support, which provides information technology thought leadership and strategic planning workshops for the Australian Not-for-Profit sector. To demonstrate how this solution might work in practice, we asked conference attendees to answer a few survey questions so that we can demonstrate one use case for Power Platform + Teams. Check it out!