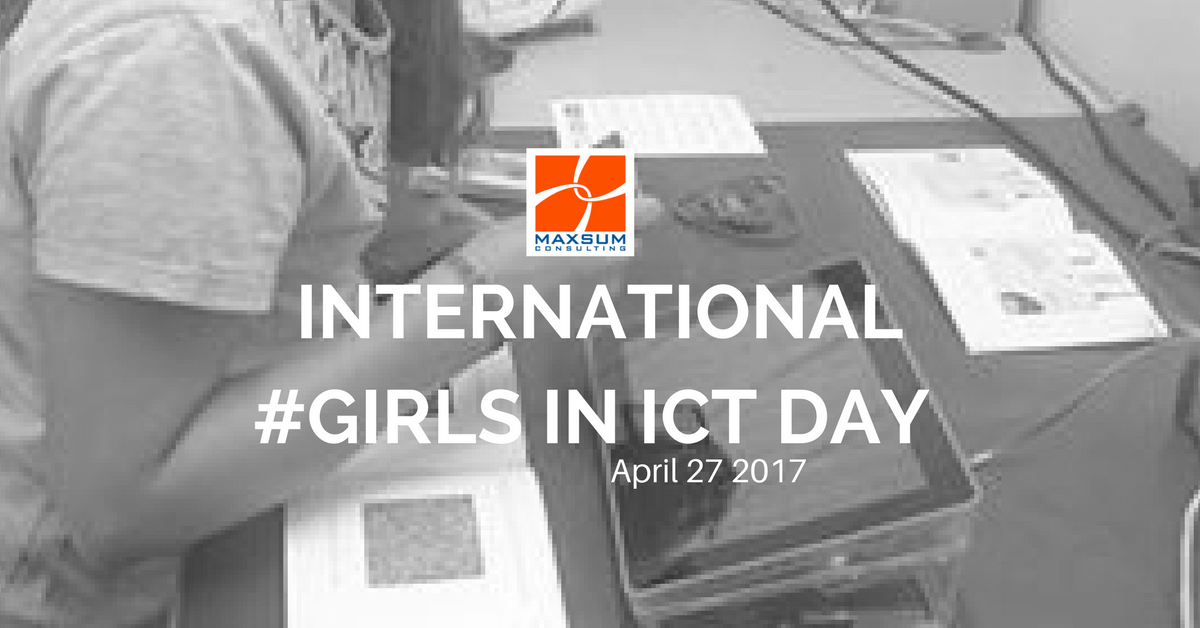 International Girls in ICT Day is an iniative backed by all ITU member states with the aim of creating a global environment that empowers and encourages girls and young women to consider car​eers in the growing field of ICTs, enabling both girls and technology companies to reap the benefits of greater female participation in the ICT sector.
International Girls in ICT Day is celebrated on the 4th Thursday in April every year.​​​​​​
Maxsum is committed to encouraging girls to participate and thrive in ICT to help grow the pipeline for female talent in STEM industries now and in the future.