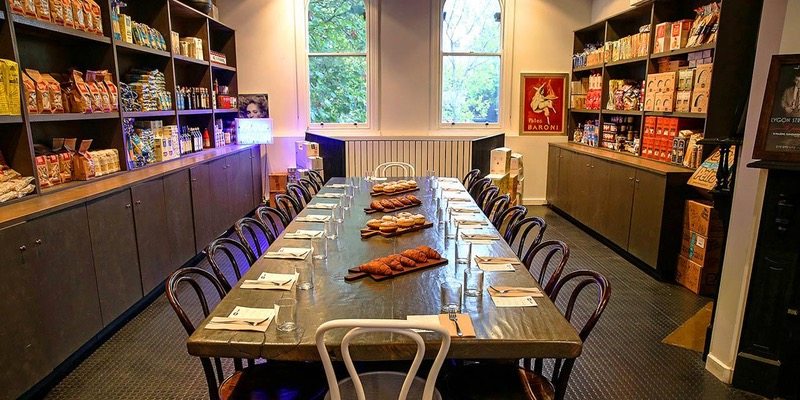 June 29th Join Us To Talk Digital Transformation
Want to know more about building a business technology strategy AND enjoy some of the best coffee and Italian pastries on Lygon Street? Well that's how we roll at Maxsum! Business insight with a side of espresso.
Our Director, Joe Ciancio, is going to lead an interactive discussion at the next Italian Chamber of Commerce and Industry (ICCI) networking breakfast to be held on Thursday June 29 at DOC on Lygon St, Carlton. Join us for a great session with keys insights and discussion around some big business technology topics of the moment!

Digital Transformation or Bust!
Strategic business technology planning from the top down.
Does your business have the strategic technology planning and the talent to survive, revitalize and thrive?
At this ICCI breakfast forum, Joe Ciancio, Managing Director of Maxsum Consulting, will be discussing the big technology topics that Australian and global CEOs are building their digital transformation plans around right now!
With insights and discussion around Big Data and Analytics, Security and Trust, AI and Automation; Delivering Customer Experience and Leveraging Next-Generation Cloud, come along and find out why and how your business should be strategizing now from the top down to secure your business' future in the new digital landscape.