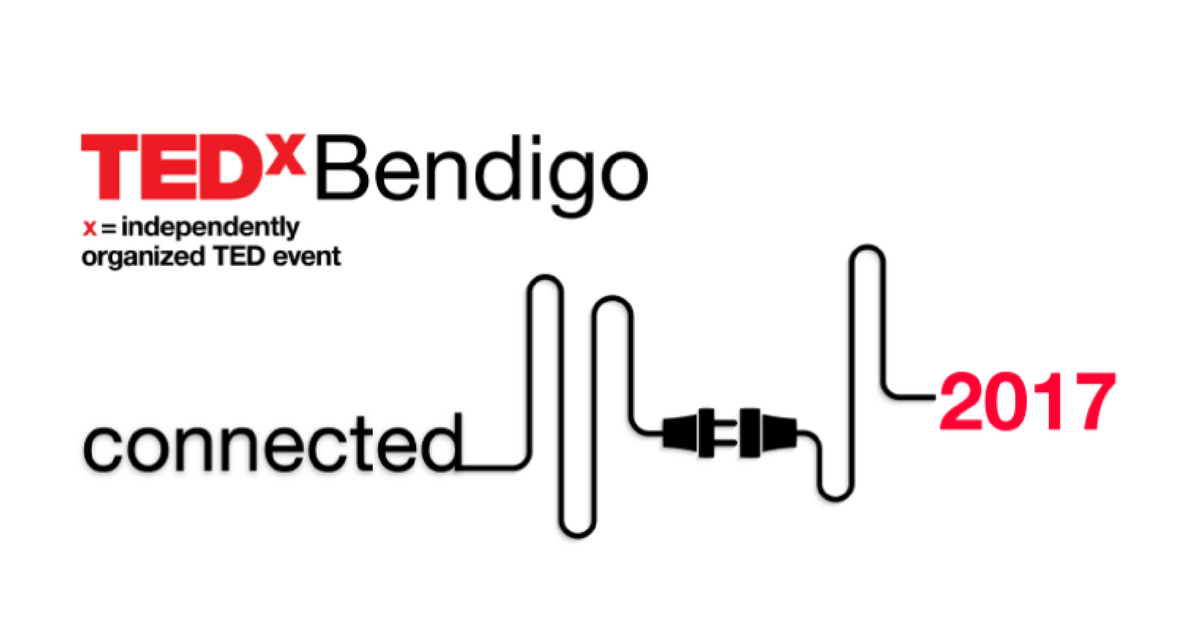 We are very proud and excited to have our own Director, Joe Ciancio presenting at TEDxBendigo on October 20, 2017.
Joe will be joining a line-up of inspired speakers who will be presenting their ideas worth spreading around the theme of this year's event: Connected.
Drawing on his extensive personal and professional history in the technology industry, Joe will be sharing his perspective on the theme of Connected in the context of what current and future digital and AI technologies can and will mean for our human connections.
As Joe explains, "It is a particular honour for me to be included in the line-up for TEDxBendigo 2017, as TEDx is forum that I have long-admired for its power to inspire people and communities right through from the grass-roots level to the C-suite. In this way, TEDx can bring the knowledge, thought leadership, strengths and challenges of any locality, especially regional communities like ours, to the global arena."
Girton Grammar School will once again host the TEDx Bendigo event with six speakers from a range of backgrounds.
Tickets to TEDx Bendigo "Connected" are $10 and are available at: www.trybooking.com
Sales are limited to 100 seats in accordance with the TEDx conference rules, so get in fast to be part of this unique and inspiring event.