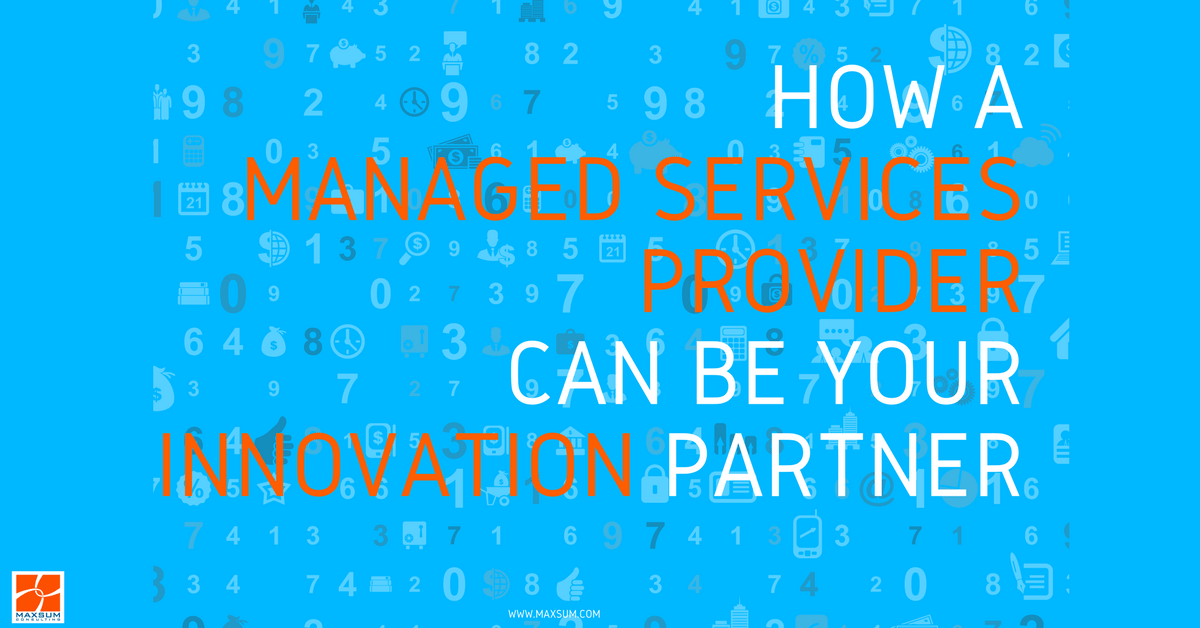 8 Reasons You Need a Digital Transformation Partner
To Help You Digitally Transform Your Business
Small to Medium sized Enterprise (SME) looking to innovate and transform their business and deliver the whole experience via a scalable investment is in need of a new model. A business technology strategy that unifies all the arms of your business is an essential platform, but one that is typically lacking in many businesses. The traditional "you break it, we fix it" model of IT service delivery is simply not enough and needs to be replaced with a digital transformation partner that walks the innovation journey with you.
The first step is to consider how a comprehensive business technology strategy can be implemented by a digital transformation partner such as a managed IT service provider dedicated to ensuring that your technology and processes are incrementally, proactively, and securely driven forward towards your ultimate business end-game. Partnering with a managed service provider will help you leverage a skill set normally reserved for large enterprise at a price range that works for SMEs as well as giving you an outside view on your current digital transformation goals.
Businesses need to innovate their approach to business technology first and then build partnerships that will take them further. A longer-term view built around an informed business technology strategy and value-added partnerships are the first of many incremental innovations your business can make to ensure their survival, sustainability and success in the era of digital transformation.
Your digital transformation partner should have:
Experience – From a team of experts whose job it is to know your business and technology.
Scalable Capacity – To deal with business-wide technology issues small and large.
Processes, procedures, access and service standards – to assist with your growing compliance, cybersecurity and privacy requirements.
Proactive and scheduled implementation of the latest protection technologies.
Preventative asset maintenance – to prevent technology erosion.
Solutions actually tailored to your technology dependency with cost savings by design.
License to specialise – You do what you do best, and we do what we do best – business technology.
Guidance and Partnership in developing a business technology strategy for innovation and transformation.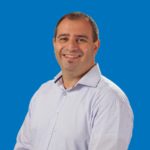 How we can help?
We provide a consulting-led approach to your business technology strategy – making sure you've got the right resources in the right places. Contact us to discuss how we can partner with you to make your digital transformation journey a great success, call today on 1300 MAXSUM or send us a message.