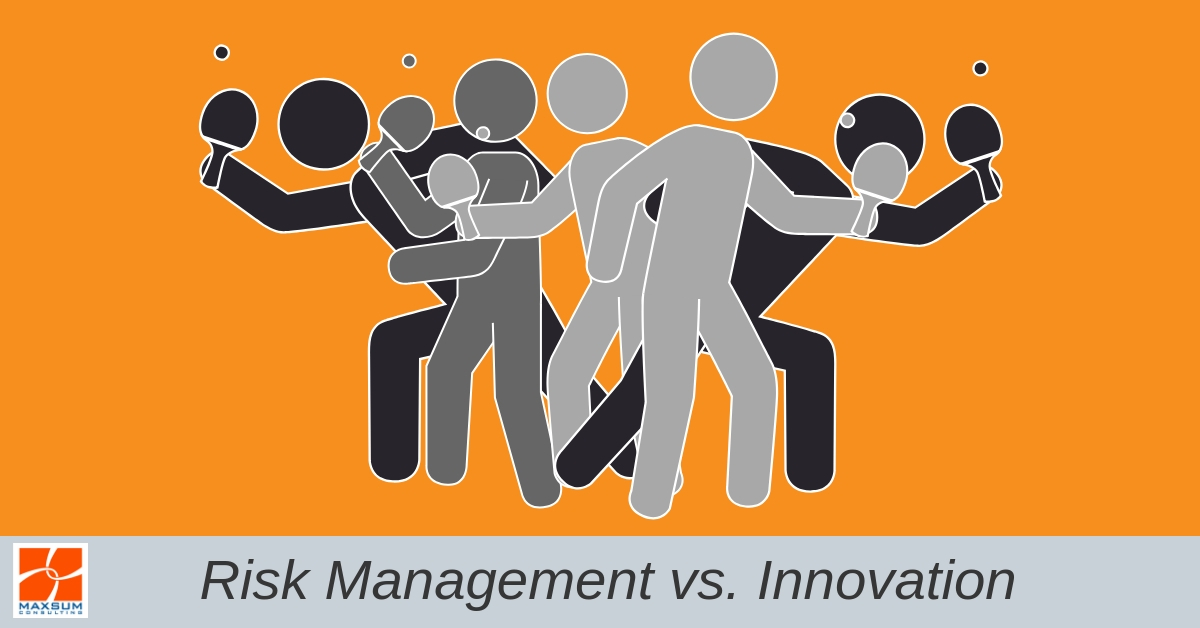 Risk Management vs. Innovation in Your Technology Strategy
Managing risk and pursuing innovation shouldn't be an either-or proposition!
At an Australian Institute of Company Directors lunch in 2017, ex-Telstra and current CSIRO head David Thodey was asked a question during Q&A about his advice for organizations trying to balance risk management against their need to innovate within a technology strategy.
His very simple and astute answer was that "Innovation is risk management!"
Four simple words that encapsulate perfectly the ultimate aim of any business technology strategy in organizations seeking to digitally transform.
The reality is that businesses are more exposed and more at risk of being displaced by disruptive competitors and market forces by doing nothing and simply maintaining the status quo than they are by seeking to innovate.
But innovation comes in various guises. Only the select few will develop the multi-million dollar app or totally disruptive big-bang product or service. The best way we can manage the risk of becoming obsolete or a marginalised "legacy" player, is to incrementally innovate business fundamentals across four key domains.
Governance and strategy direction
Customer centricity and user experience
Processes, data availability, and flexibility
Compliance, security, recovery and sustainability
The tricky part is that ALL four of these technology strategy pillars need to be addressed in measure – which is no mean feat – even on paper. They will only generate outcomes if the business technology strategy balances and regularly recalibrates these elements to generate the desired innovation outcomes.
But building this capability into your boardroom is going to take an initial digital "leap of faith" to embrace innovation in order to manage risk in new and more sustainable ways. And this necessitates redefining business technology relationships as strategic partnerships.
How the pillars of technology strategy work together for innovation.
Consider this: 
This list of questions could go on and on. There are countless scenarios where these four pillars need to be aligned and allowed to talk to each other as and when they need to enable your business to deliver the whole experience AND be in a position to scale up for further innovation.
For small to medium sized enterprises (SMEs) that want to innovate and transform their business via a scalable investment, the first step is to develop a business technology strategy that builds out these four key pillars as part of a strategic business technology partnership.
How SMEs can translate their business technology partnerships into innovation
The traditional "you break it, we fix it" model of IT service delivery is simply not enough to support an increasingly mobile-first, cloud-gen SME's innovation journey. The mistake is failing to innovate your foundation first. As that foundation, SMEs today require a comprehensive business technology strategy that be driven forward in partnership with a managed service provider dedicated to ensuring that your technology and processes are incrementally, proactively, and securely being transformed to generate real outcomes.
Businesses need to innovate their fundamental approach to business technology first, to overcome their fear around the perceived risks associated with expenditure or change. This will involve taking a longer-term view that a business technology strategy partnership is the first of many incremental innovations the business will make to ensure its survival, sustainability and success.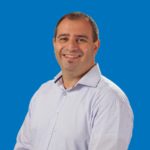 How we can help?
We provide a consulting-led approach to your business technology strategy – making sure you've got the right resources in the right places. If you need advice now on managing risks whilst pursuing innovation within your business, call us today on 1300 MAXSUM or shoot us a message on [email protected].
Read More
Other great Maxsum content you might like to read: